It's Spring! Hip Hip Hooray! I hope you all had a fantastic weekend. We managed to pull off a weekend full of some of the best-of-the-best things that Chico has to offer for the season, and it was dee-lightful.
So delightful I thought I'd share it with you. Remember this day-trippin' post from a couple years ago? And this one for fall weather? Well, here's another low-key excursion to be had locally, which I'm sure you could replicate on some level in your own town.
It's a wildflower chase. Driving somewhere just to see the flowers (just like chasing fall foliage, but for Spring)!
Chico's best spot? Table Mountain.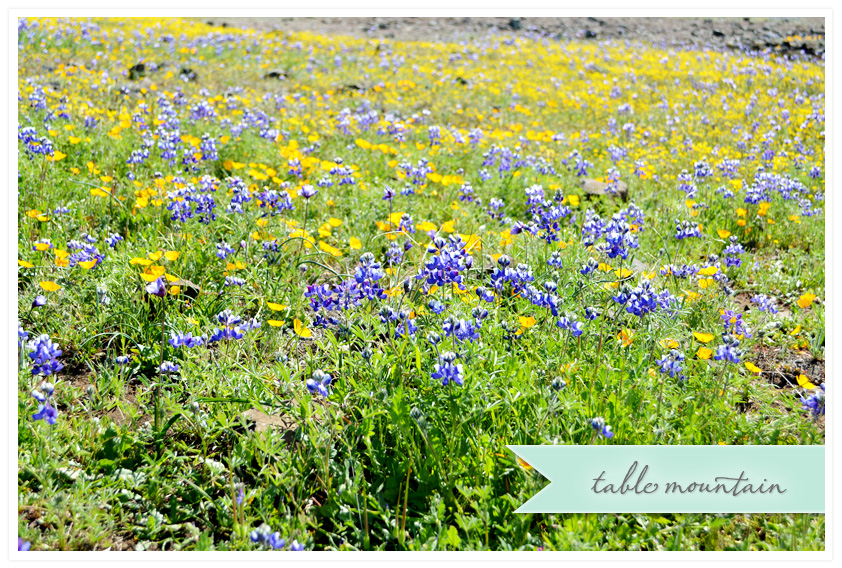 We don't always catch it at the right time every year, but we try to drive out there and run around in the sunshine and see the pretty blooms. This year I packed a picnic lunch, which I highly recommend.
Table mountain is on the way to Oroville, out past Butte College, and you get to drive through the quaint town of Cherokee on your way up. If you like a slight little detour, you can also visit the ghost town of Oregon City and it's historic schoolhouse and the nation's "newest" covered bridge crossing the creek.
Once you reach the top of the hill, it looks like this: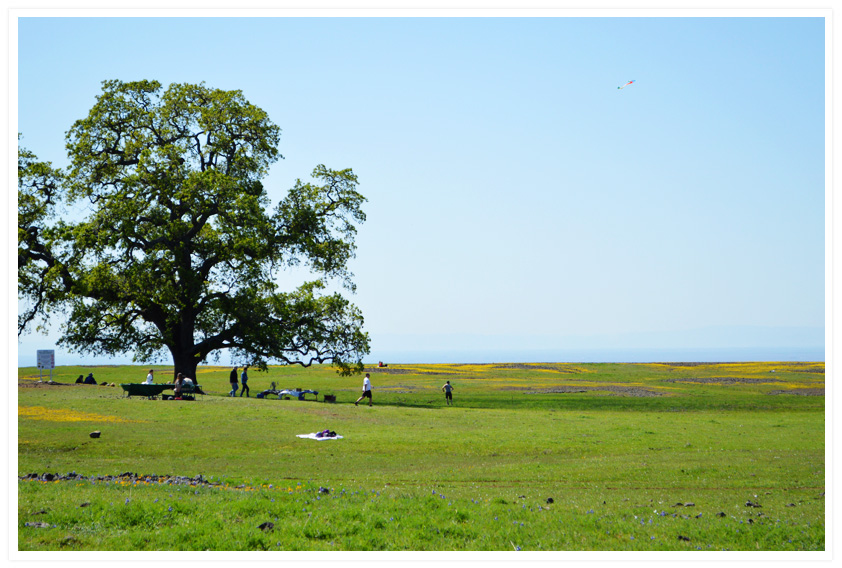 One lone oak tree. And plenty of daytrippers, if you judge by this parking lot: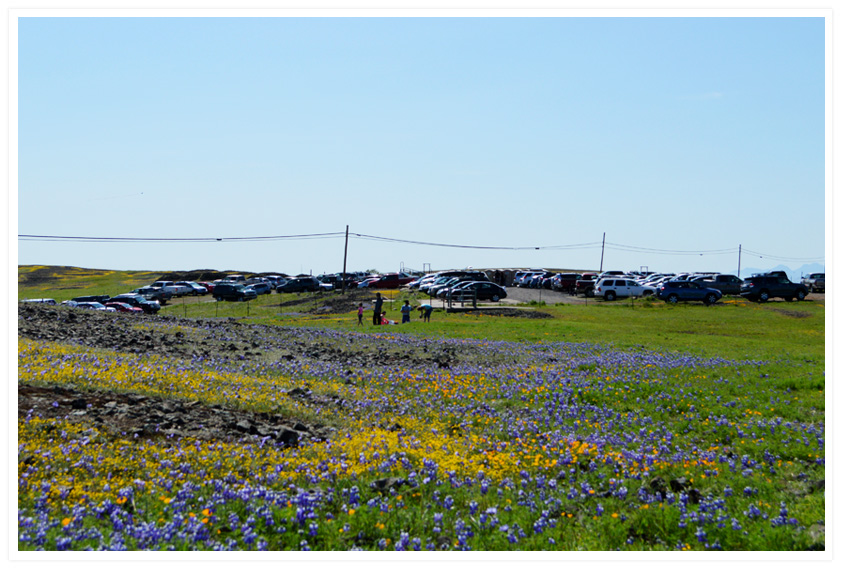 Strangely, it doesn't feel crowded – everyone disperses well and there are kite flying/birders/picnickers spread out across the meadow.
I won't overwhelm you with flowers, but they're just charming: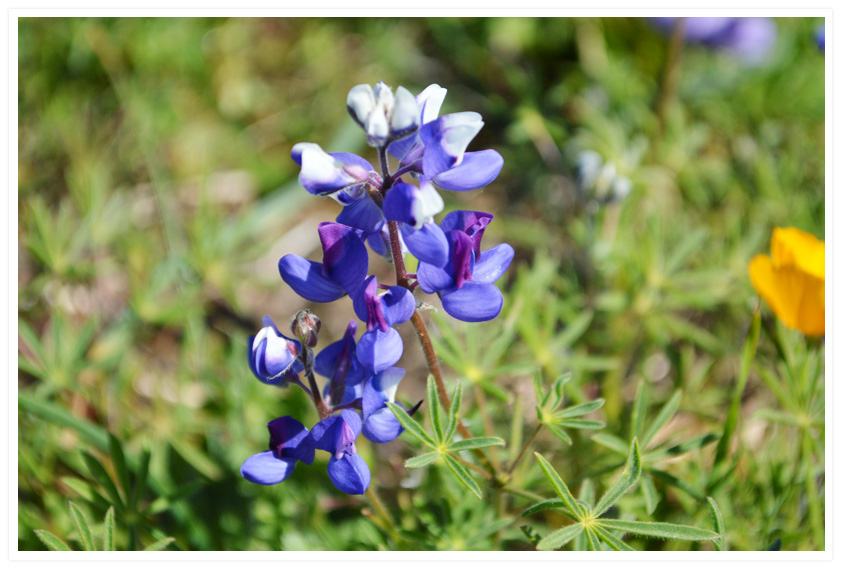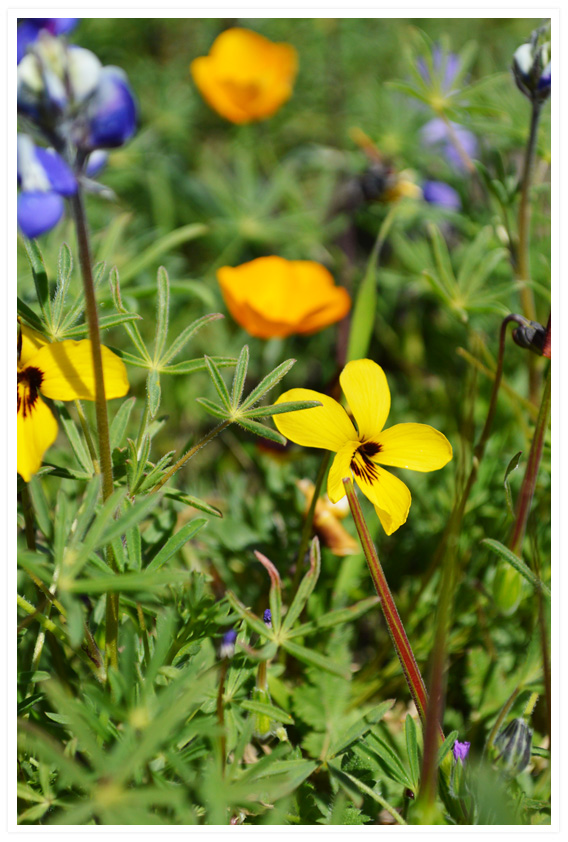 And in a little soccer and one exploratory hike…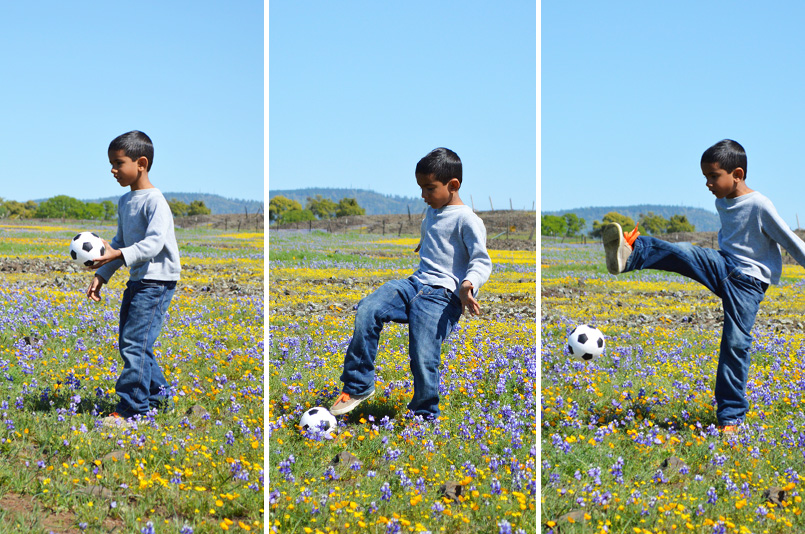 Plus a picnic lunch in the sun: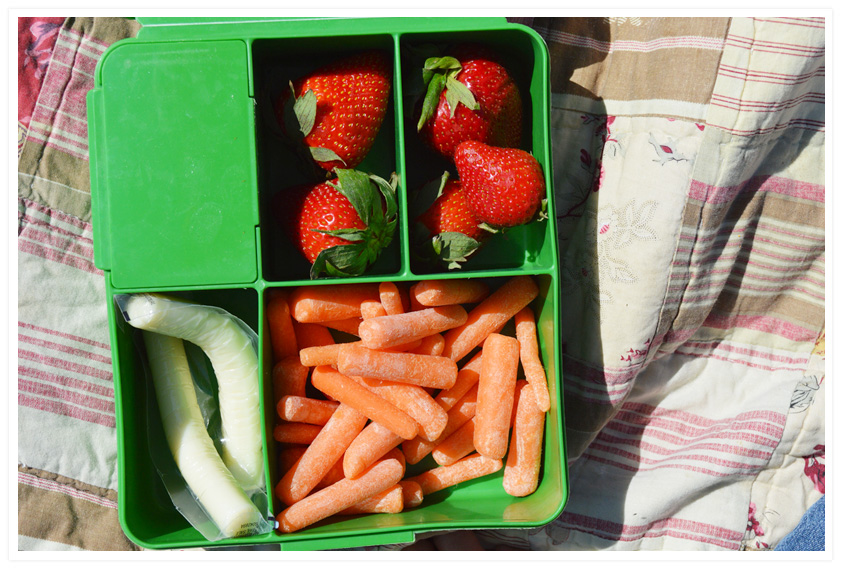 With all these guys: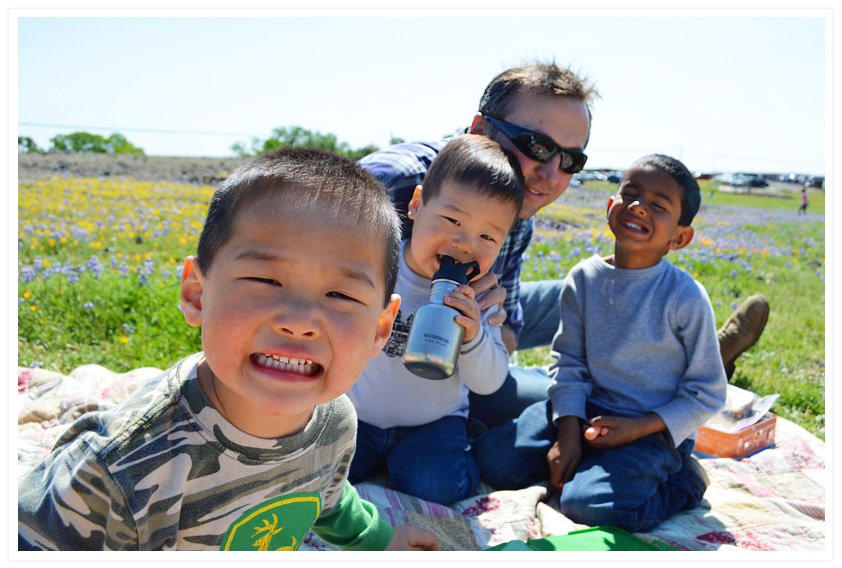 And you have what shapes up to be a pretty good day. I just have to say this: aren't my boys cute??
And, a selfie – to prove I was there, too. Apparently, I have focus issues.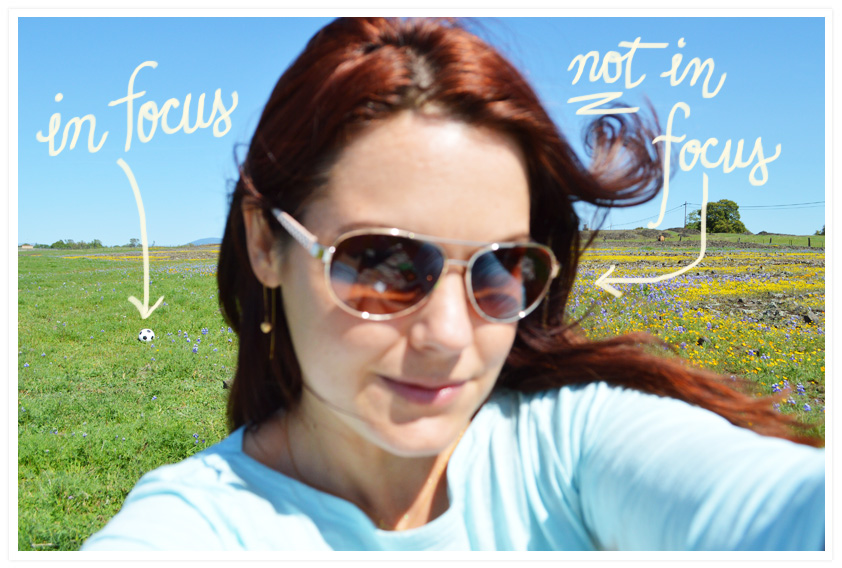 A little Klean Kanteen action (we are a klean family – one for each of us!):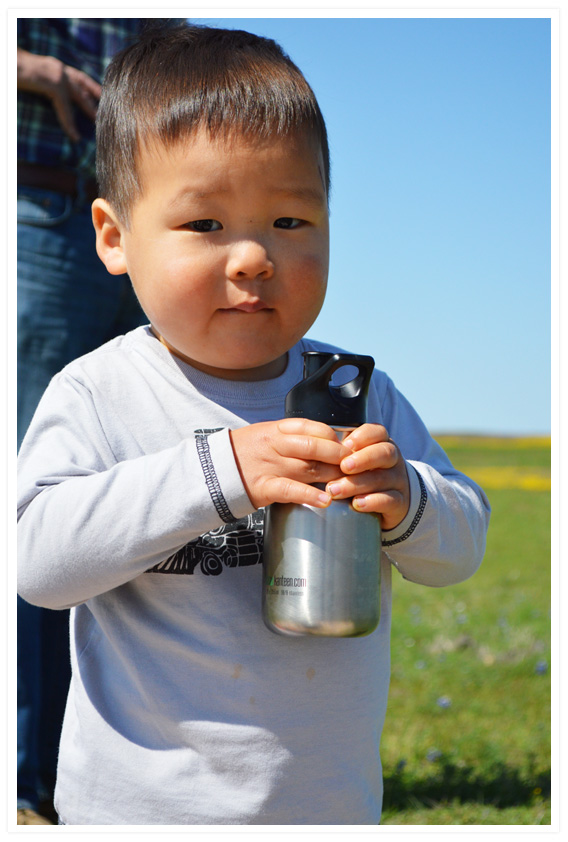 And enough time for a little sun nap: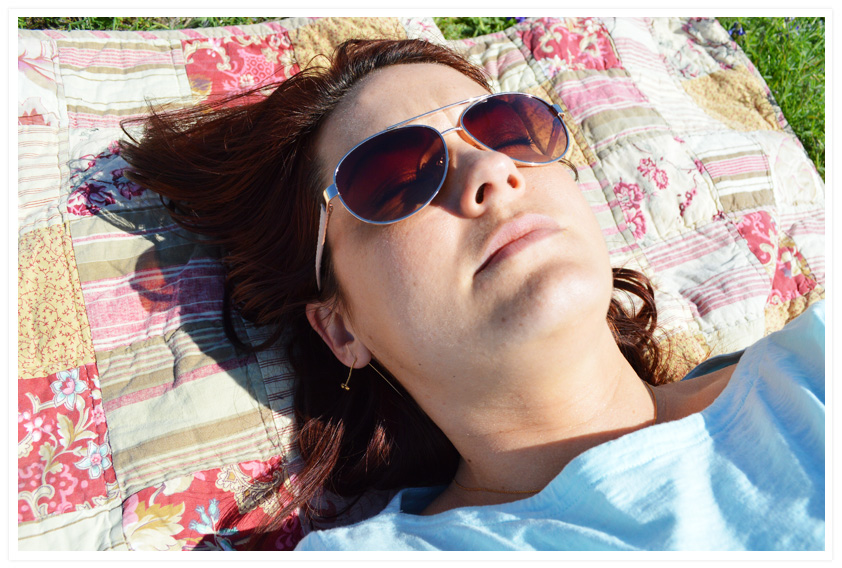 After our little lunch, we packed back up and headed home for kid naps. On the drive back, we stopped off at the Barry Kirshner Wildlife Foundation.
It's a little wildlife sanctuary here in Butte County that cares for non-releasable, endangered and exotic live animals. Think: big cats with bone disease, alligators rescued from illegal handlers, blind and nutrionally-challenged animals, creatures that cannot be released back into the wild but need to be cared for and rehabilitated.
You can see these magnificent animals very up close and personal:
Like most cats do in the afternoon, these big kitties were intent on napping.

There are clipboards on each enclosure so you can read about that animal's story: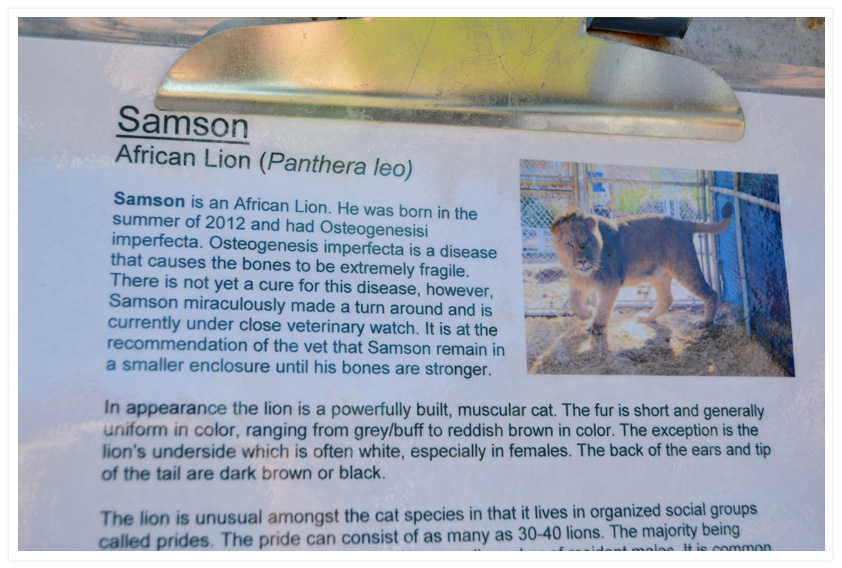 The tigers preferred the shade, but the lions seemed to like the sunny spots: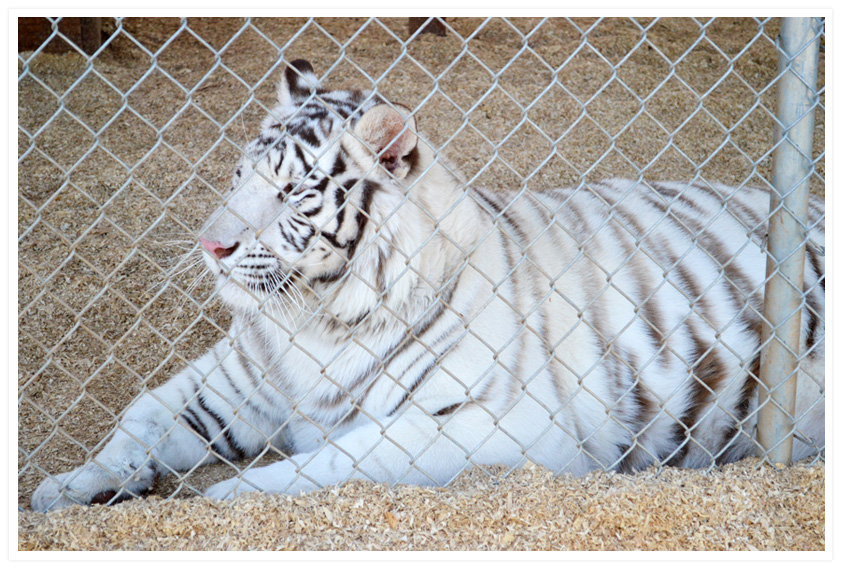 This Siberian tiger is blind, but amazingly large and beautiful.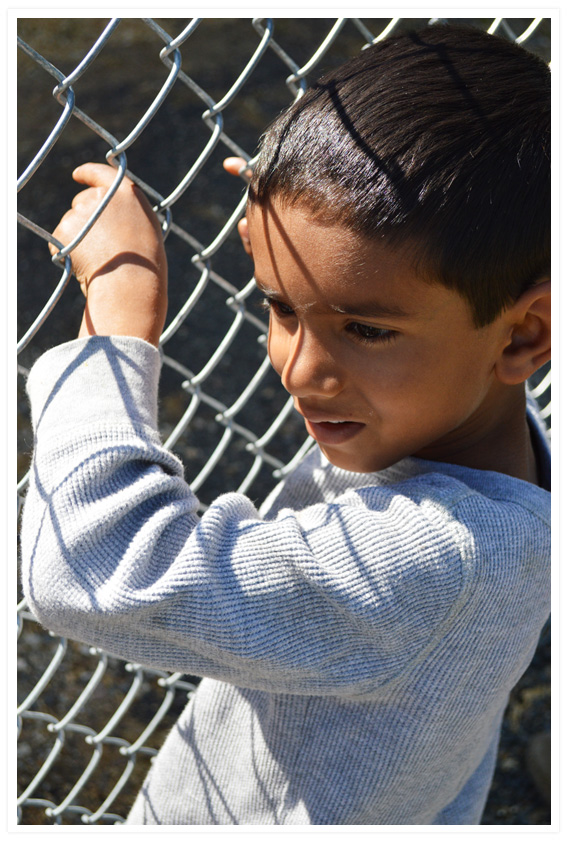 It's very very low key – not an "exciting" zoo, but rather an inspiring little place where you can learn about these animals and their needs. Perfect for a short afternoon in the Spring.
I would not recommend visiting in the summer – it would be meltingly hot under the blazing sun!!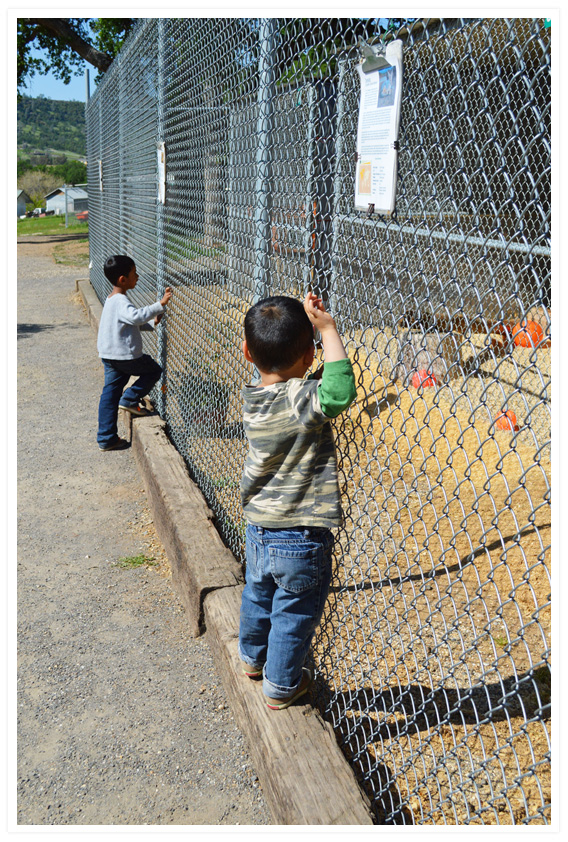 And with that, we walked back to our car and headed home for nap-time…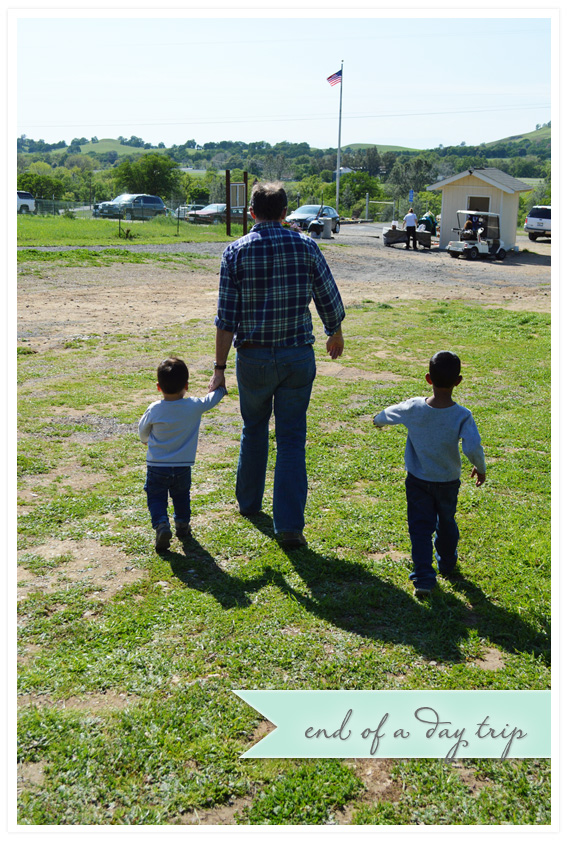 All in all an excellent little Saturday jaunt from Chico. If you haven't checked it out, you should.
So, your turn to spill: favorite Spring traditions? Easy trips that are off the beaten path?