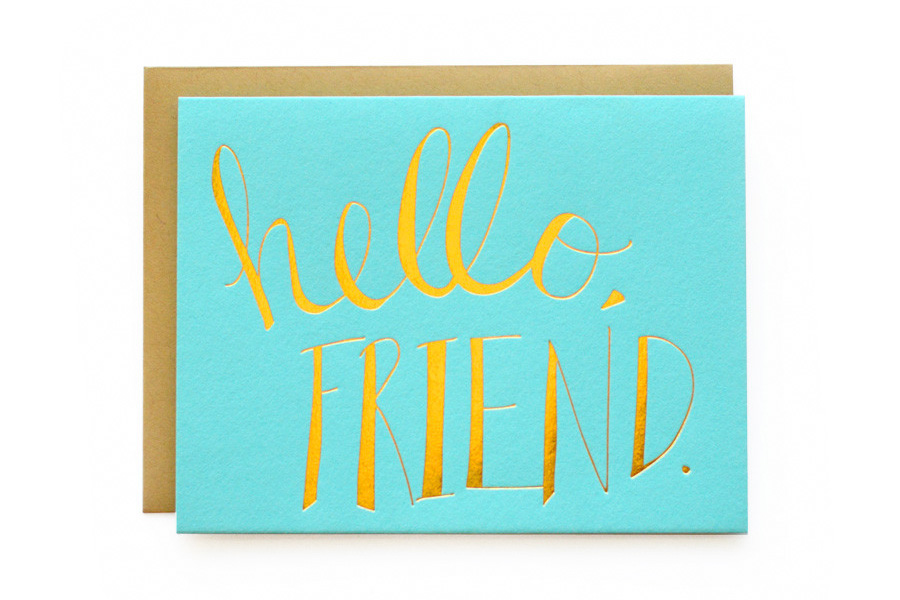 This is a little note to any loyal, amazing, still-remaining readers I have here on the blog (hi mom!). It has been quite the year of silence, hasn't it?
It's been a huge amazing year of growth for Wild Ink Press, from buying and renovating a building in downtown Chico, opening a retail shop, revamping our website, hiring new employees, with tradeshows, travel and of course, our regular other jobs of raising three boys and running a rice farm. If you've been following us on instagram, you've probably seen highlights.
But I want to resurrect this little spot as a place to share special things with you! Why? Well, there isnt really any other spot to go in depth into little remodel bits, before and afters, designs I'm excited about, recipes I love, etc. Social media, while fun and charming, cannot cover the ground that a blog can to share a bit of the richness of life. Joie de vivre, as the French would say. So I'm looking to bring some of that back here!
Here's what I'm NOT promising:
regular, multiple posts per week.
multiple process shots (you might have to settle for one before/after pic or one pic of a finished recipe).
any rhyme or reason to the content involved (it's going to run all over the map! Like I said, this is my happy place to be a renaissance woman)
Here's what I AM promising:
fun random things! books I'm reading, recipes I've made, fitness tips, small business anecdotes and snapshots of daily studio life.
more short and snappy posts, less image heavy but occuring with greater frequency than, say, last year and this year combined. (this should not be hard)
family will be involved, my boys are at the crazy stage in their life, so if that bugs you, you can skip those posts!
interior design and letterpress. always, and always, those are my two true loves, so I'm just gonna run with that.
In light of the above (non regular posting, randomness, etc), I suggest you do one of two things: add us to your RSS reader (I like feedly), or Subscribe to Wild Ink Press by Email. An email will be sent to you on the day I post to the blog (around 10 am PST). In order to sucessfully sign up, you need to enter your email address and then confirm click on a link that will be sent to you. Lots of people sign up and don't get to this last step (check your spam folder). That's it, you should be all set!
News & Happenings (let's play catch up)!
We have a new website! Most of one, anyway. A snappy new e-commerce shop and intuitive interface! Coming soon: revamped blog and custom/wholesale ordering directly online!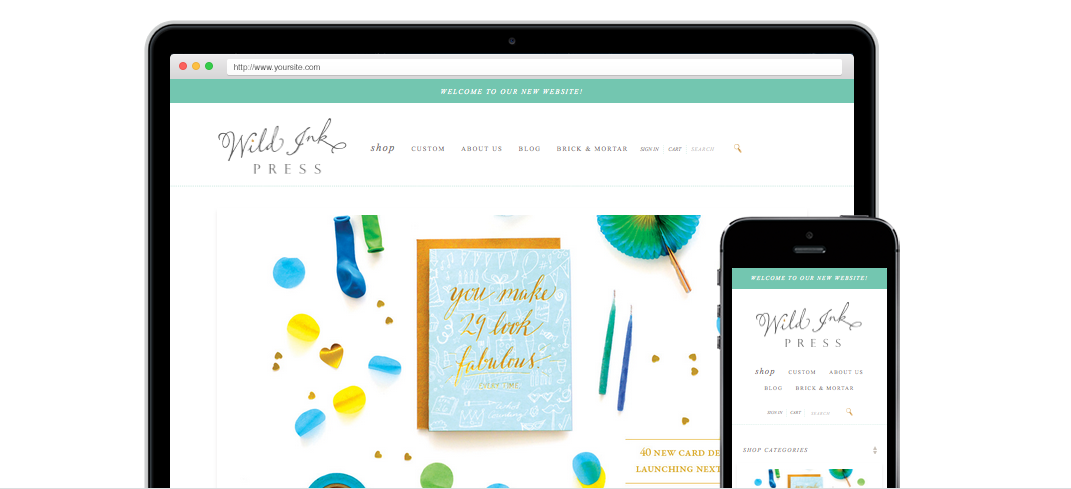 We opened a brick and mortar shop in December!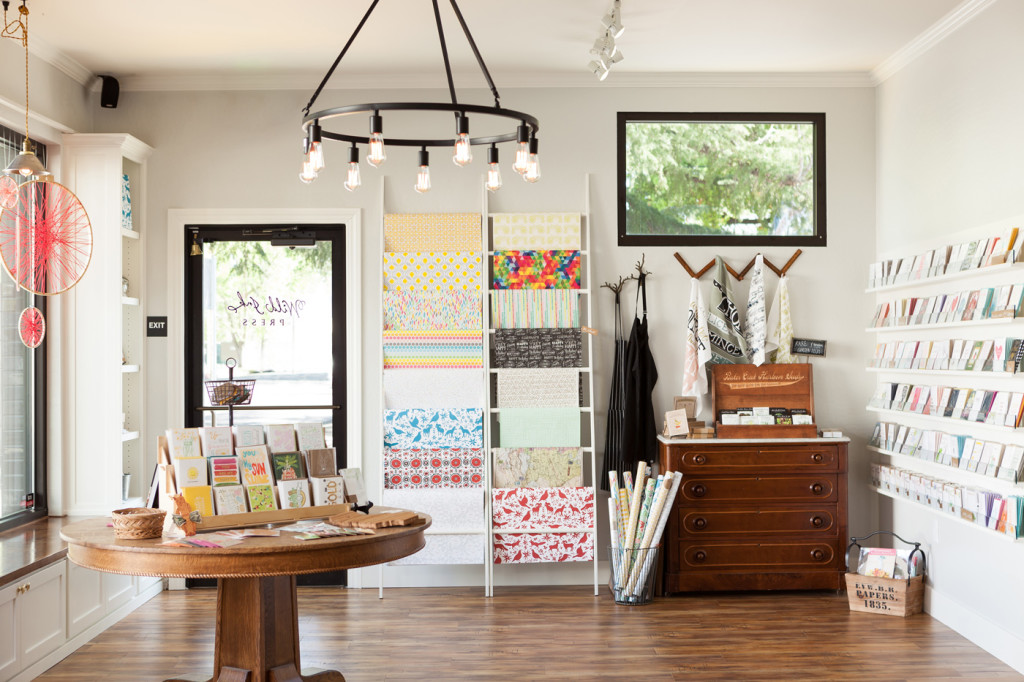 It has been a joy to run and absolutely my favorite thing about the new space downtown (183 East Sixth Street, Chico, California). Our hours are Tuesday through Friday 10-5, and Saturday 10-2. If you come by, you can almost always see the presses in action, whirring from the back.
You may have seen my hulking-self on some billboards around town for Golden Valley Bank! Yes, that is my bank, and I do love it. They made a pretty neat video about our letterpress studio and the process of making a greeting card. Plus, the kids make it in the video at the end (read: candy)…
Save the Date!! Saturday evening, June 27 –  We are planning Wild Ink's six year anniversary (can you believe it's been six? Check out our original grand opening here) with a Summer Social! It's going to be so much fun – we have the Itinerant Printer visiting us to pull art on our Vandercook and Chandler & Price, live printing demonstrations, music, ice cream (we hope) by Schuberts, fizzy drinks, kid's activities, a live band, photo booth, take-away print, you name it! It's our "official" Grand Opening of the Brick & Mortar (December was our "soft" open, I've been told) and we can't wait to celebrate!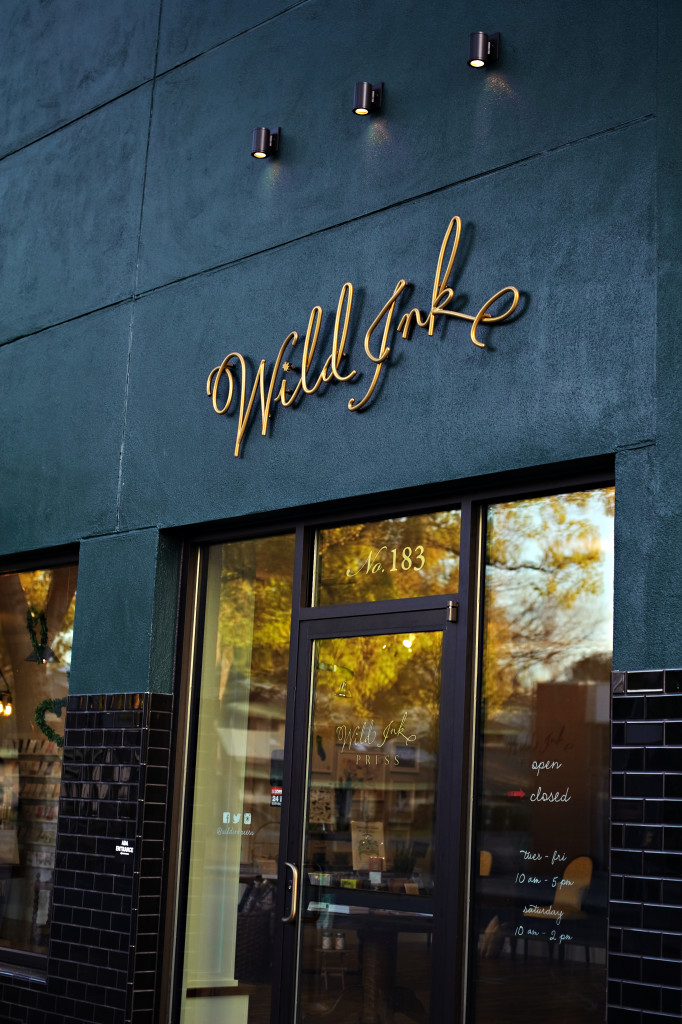 Okay I'm going to leave you on that note. Thanks folks and see you around here soon!