Wishing you and yours a Christmas filled with love, family and friends. (Hopefully all three at the same time).
We couldn't get a family photoshoot pulled together this year (who am I kidding, we haven't even started writing our Christmas cards yet), so here is a snap from a summer weekend at the family cabin…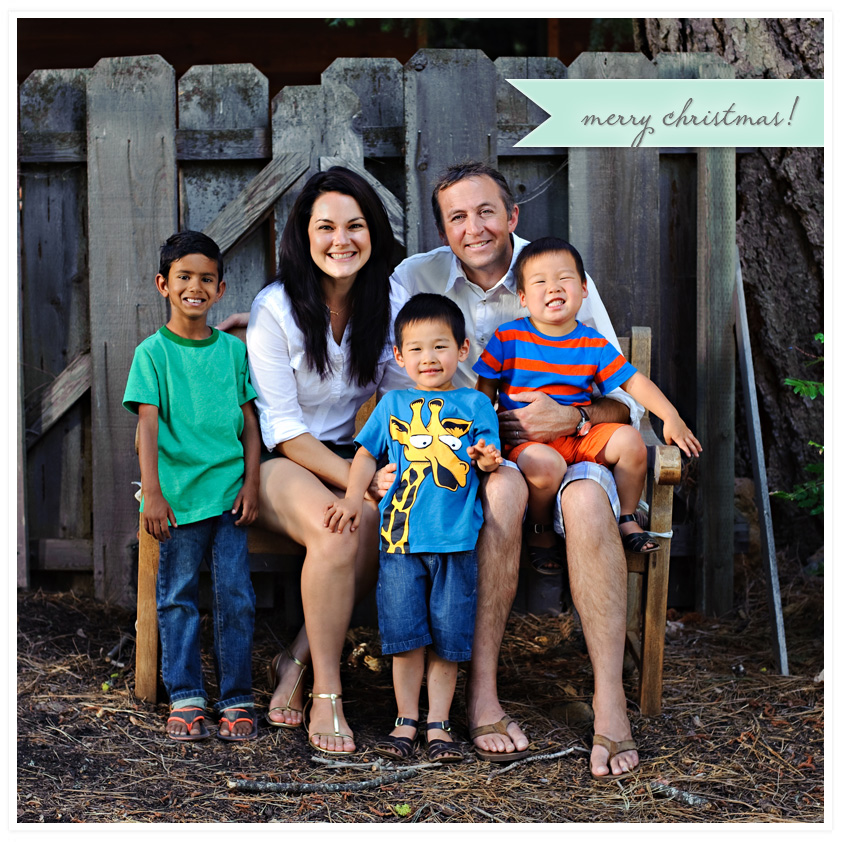 Pardon the seasonally innapropriate attire. 😉 #keepingitreal
Wishing you much love and see you around for the New Year!
xo,
Rebekah (& boys)