Ah, 2012. Thou wast a whopper of a year. New child (a surprise!), major WIP expansion, major international travel, two big remodel projects and lots of living thrown in between. In the spirit of of keeping tradition (see the 2010 and 2011 summaries), here is the yearly summary by month of posts that YOU, dear reader, liked the most.
January:
We start the new year off with a remodel (when don't we?) and this time it's our laundry room: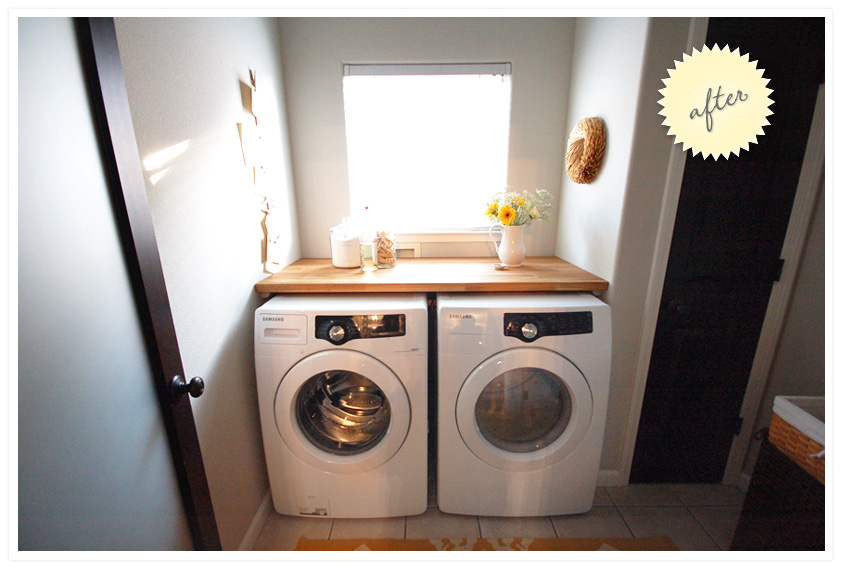 February:
We started to work turning our side yard into a garden, but it was our things to drink on Kauai recap that had people most intrigued…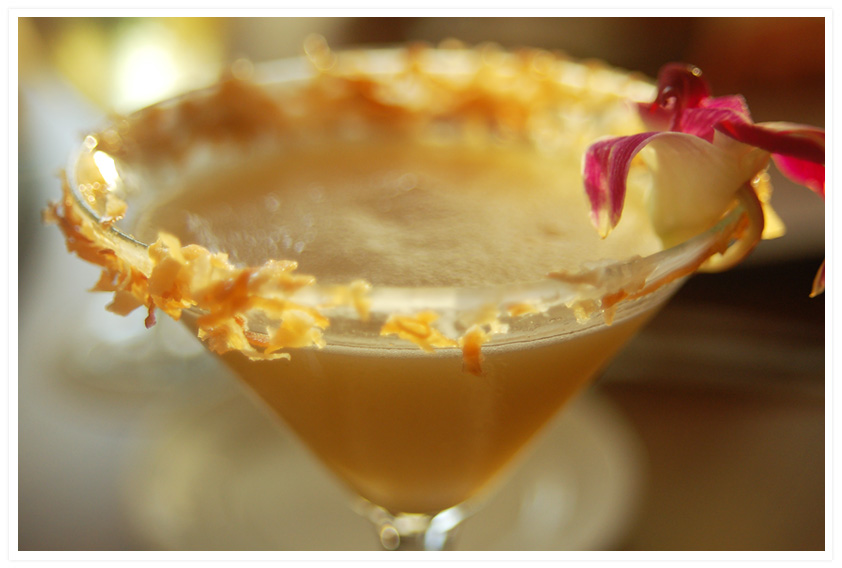 March:
We visited Full Circle press in Nevada City, met other printers and letterpress enthusiasts, and generally had a good time: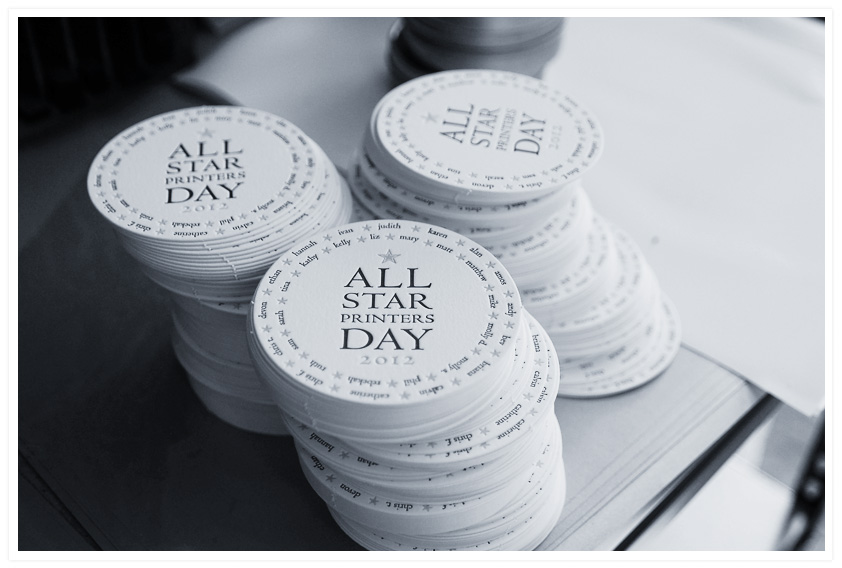 April:
Our side yard garden reveal!! From a gravel waste land to a raised-bed, brick pathway place of happiness. One of my favorite remodels ever: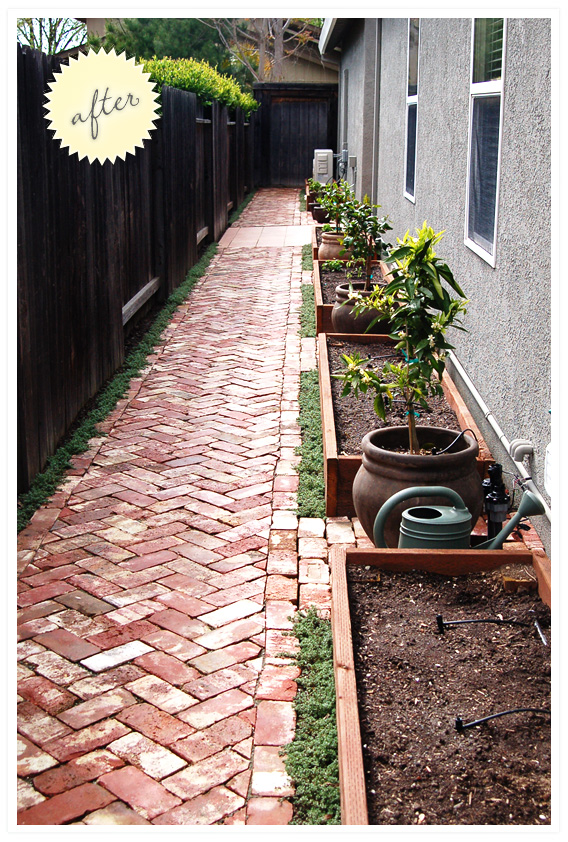 May:
Stationery show month!! We unveil all of our new lines, but it's the ombré booth wall tutorial that catches your fancy (and was featured on Design Sponge!):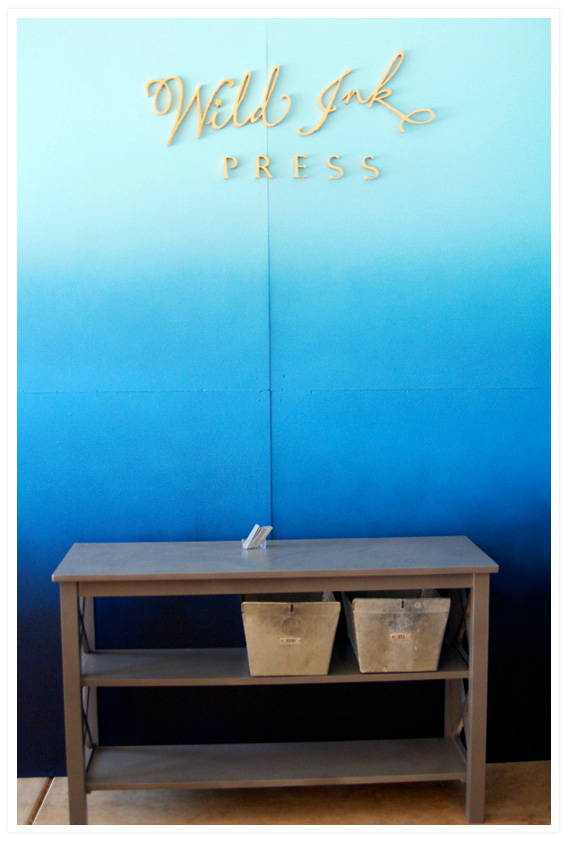 June:
The most viewed post was our 2nd National Stationery Show recap: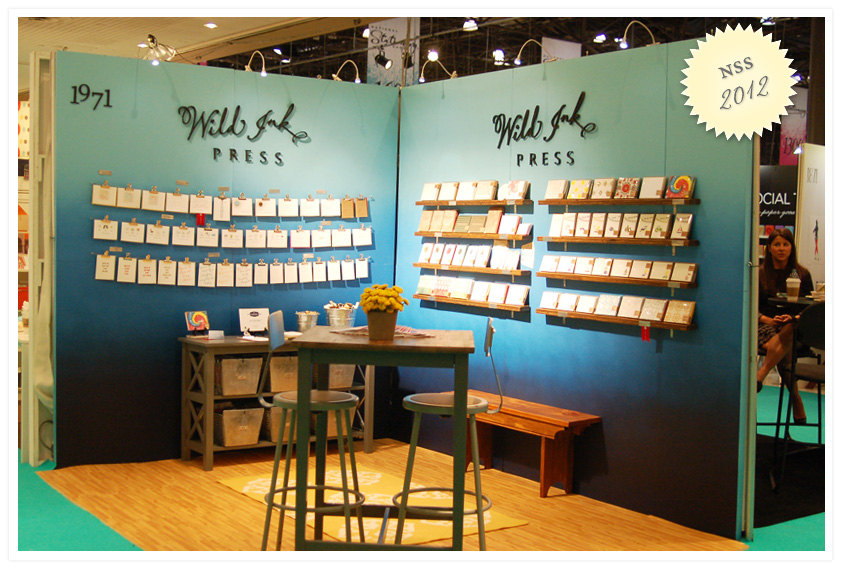 but the post with the most pins on Pinterest was Roasted Cherry Chocolate Cake: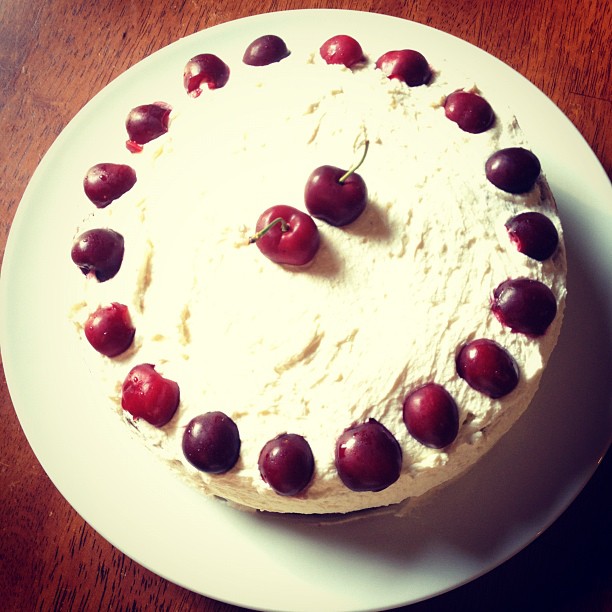 July:
We took most of July off from the blog (summer doldrums!!) but did share a little creek walking with you… I LOVE summer in Chico: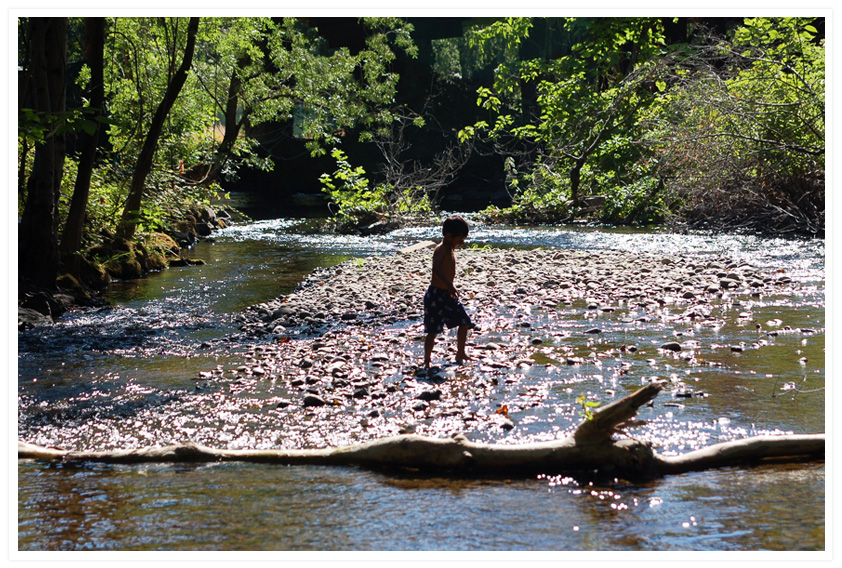 August:
By now we were back in full swing, and the most popular post by far was our three year bloggiversary:
However, the post that lived on the longest (on Pinterest and other places) was Fresh Roasted Tomato Pasta: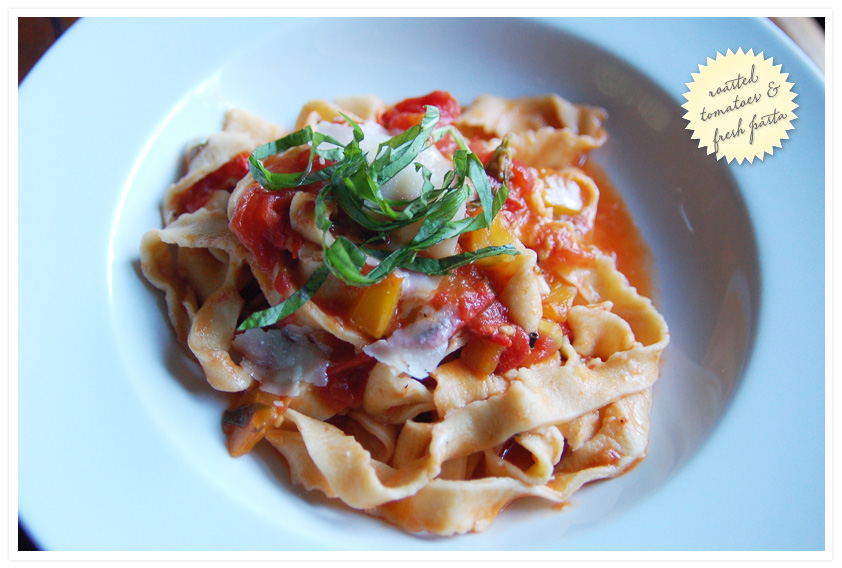 September:
September saw the big boy room reveal (Finally! Only two years in the making):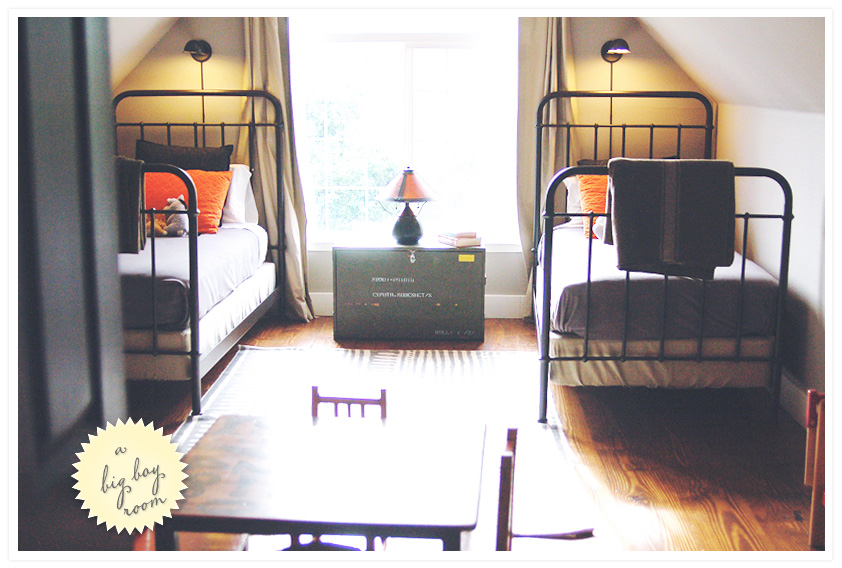 October:
Ah, October. A banner month if I ever saw one. I shared about our Dinner Party for 40: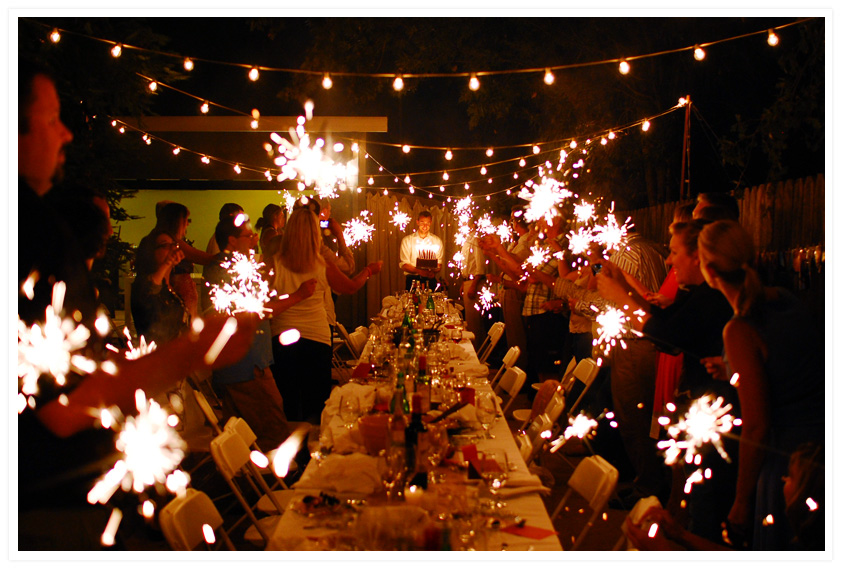 But, what could be more sweet than sharing with you that the most popular post was introducing our amazing little surprise, Eric Kippum? You guys are awesome.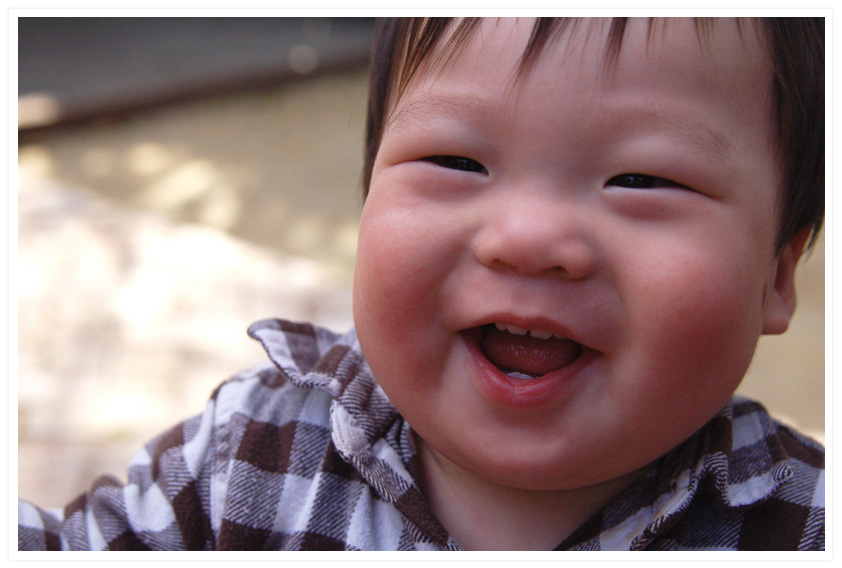 November:
This month was a tough call – a split between my journey to homemade pie crust, the roll out of our 2012 holiday line of cards, and this little DIY firetruck costume: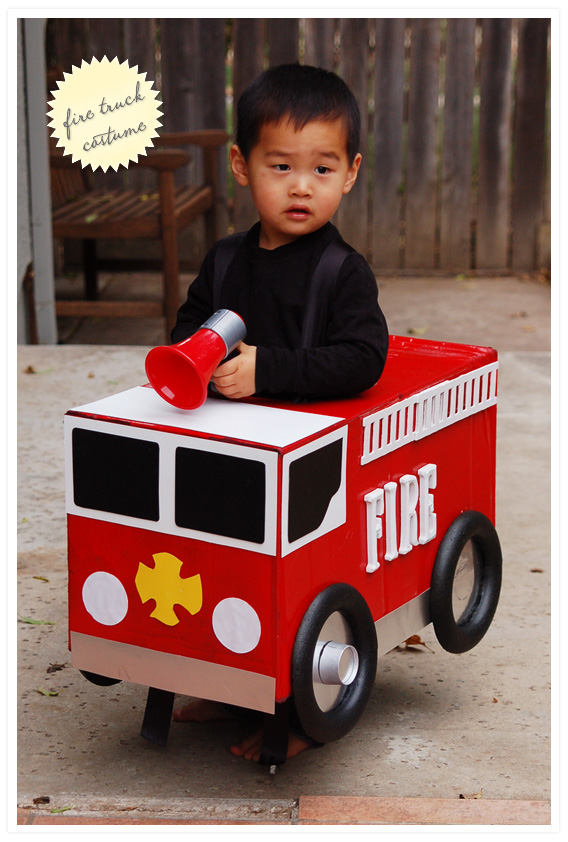 On a side note, Cam's Toy Army guy costume went viral. I've never received so many emails in my whoooole life.
December:
We wrapped the year up with the defense of something I hold dear: fruitcake. Hopefully all the folks that visited and pinned it do indeed give the 100 year old recipe a try!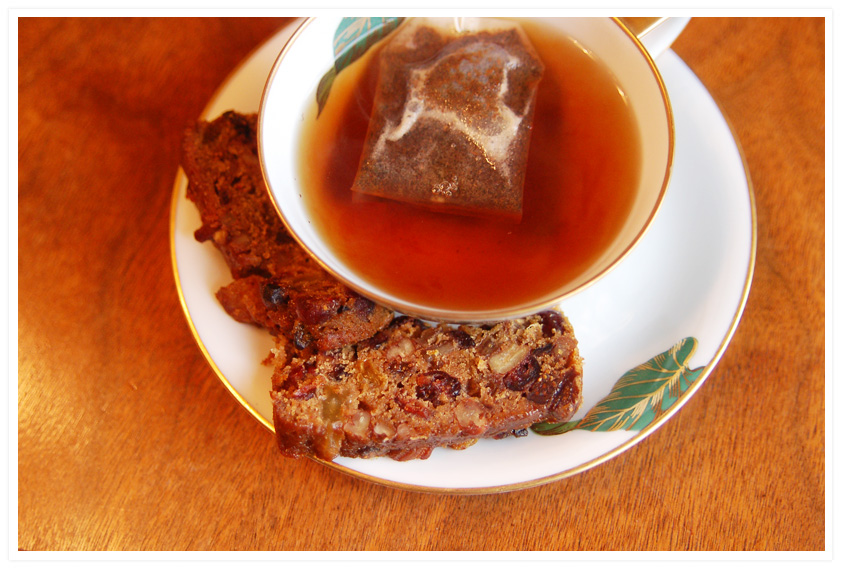 That, my friends is a wrap for 2012. I have big plans for 2013, but they do not include anymore family expansions, big trips abroad or huge remodels (least not mine, but we are remodeling my parent's home!!). More like: hugging my kids tighter, laughing more and taking care of what is already mine.
Thanks, as always, for coming along for the ride.