It's ba-ack! Our fourth annual series of Holiday Open Studio hours!
We've enjoyed our open studio hours so much over the past few years. It's rained more often than not, but so many of you came out from the community anyway to see our shop and presses and it is very invigorating to connect directly with letterpress enthusiasts.

Come rain or shine, we will be open:
Friday, December 7, 1 pm – 5 pm
and Friday, December 14, 1 pm – 7 pm (late hours by request!! For those of you who can't get off work early)
Here's the spiel I posted on our facebook event page:
Enjoy Christmas music, greens and decor, a comfy couch for your shop-weary aching feet, watch Christmas coasters being printed (3 new designs!!) on our Heidelberg letterpress, plus, lock-up and print your own cards on our little Kelsey hand press!! Our ready-made boxed stationery sets make GREAT stocking stuffers.
Would you just like to come and learn about letterpress? That's totally awesome.
And, and!! all of our designs and stationery is custom gift-wrapped on the spot for free with any purchase over $15.
And, and, and… warm cider and homemade cookies! Visa, cash and checks accepted.
A few photos from one of last year's open studio Fridays: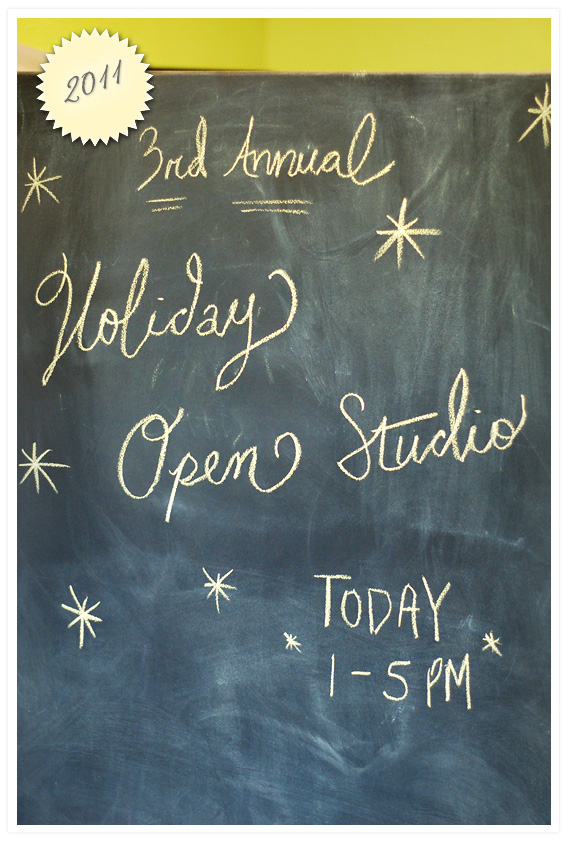 Even our wooden furniture cabinet gets into the holiday spirit: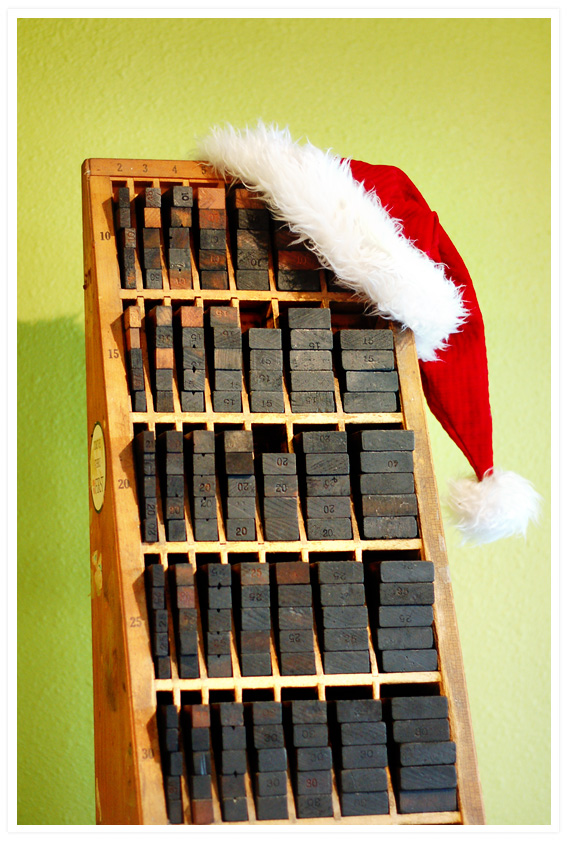 Last year's coaster and gift tags…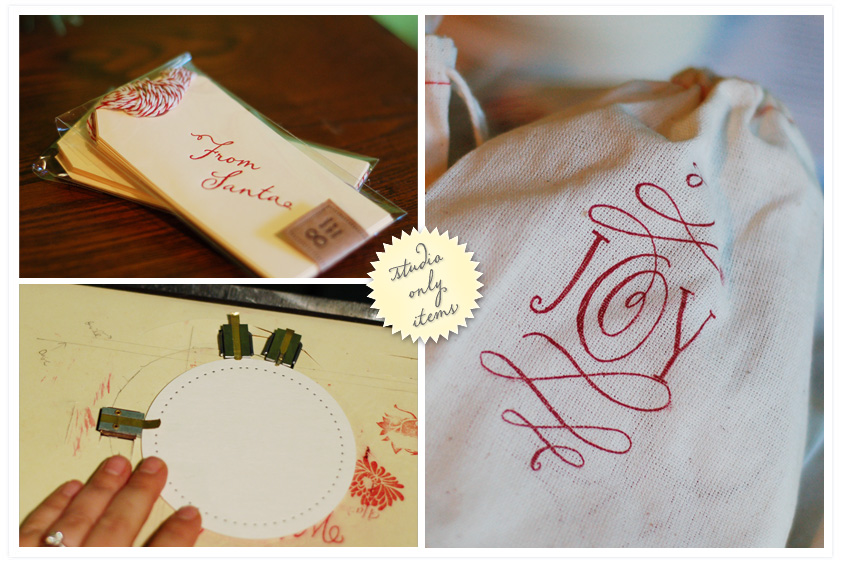 The little Kelsey before it got its fancy new rollers…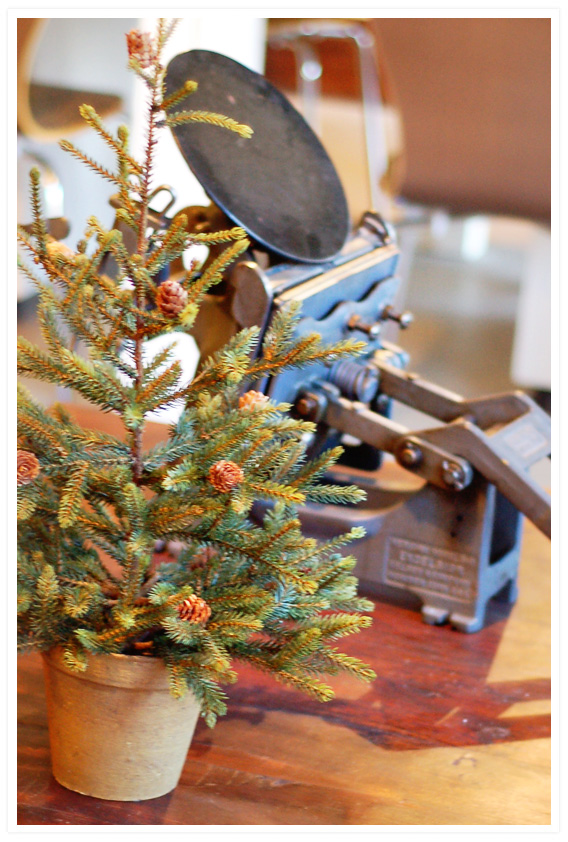 This year promises to be even more fun.
Please come join us, we'd love to have you!
P.S. If you can't wait for our open studios, you can pick up some of our cards any old time at Made in Chico and  Home Ec.
If you don't know where Wild Ink Press is located, email me for address and directions, or check out our Facebook event page.