It's been a hot week here in Chico, CA. Summer is here in full force!
This weekend is Slice of Chico (free watermelon and a sidewalk sale? sign me up!)… we plan to go, and we also plan to do some creek walking: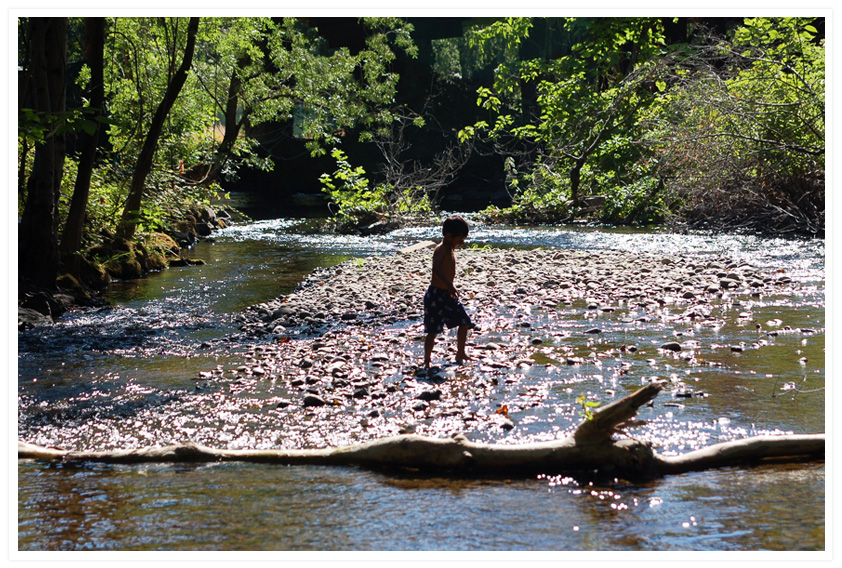 and tree climbing…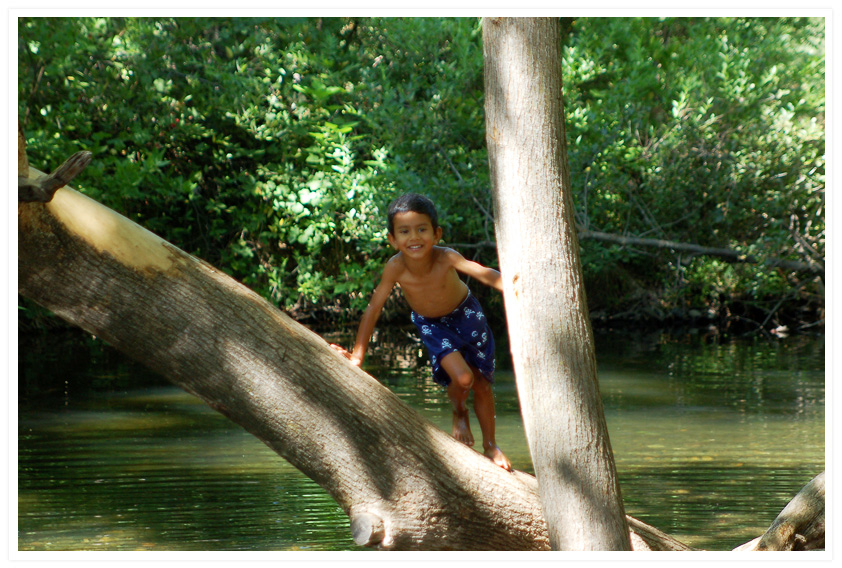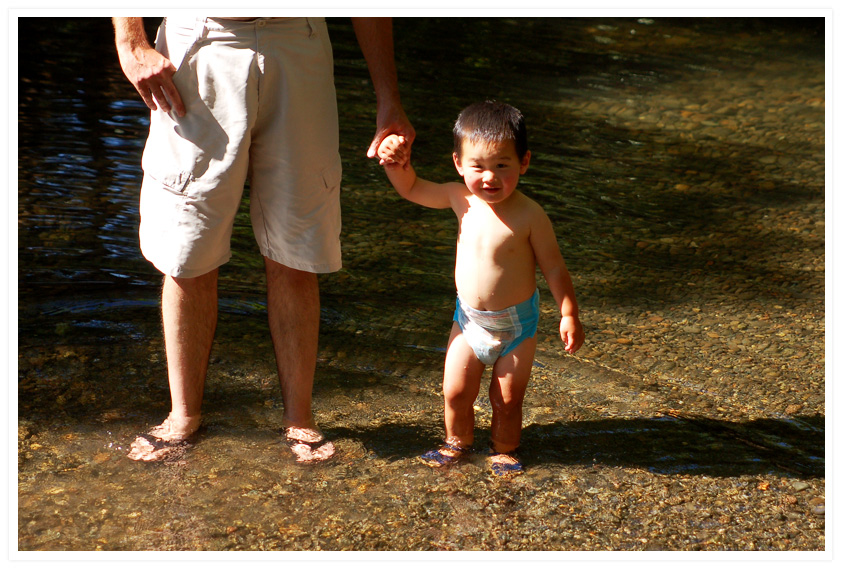 And splashing, of course: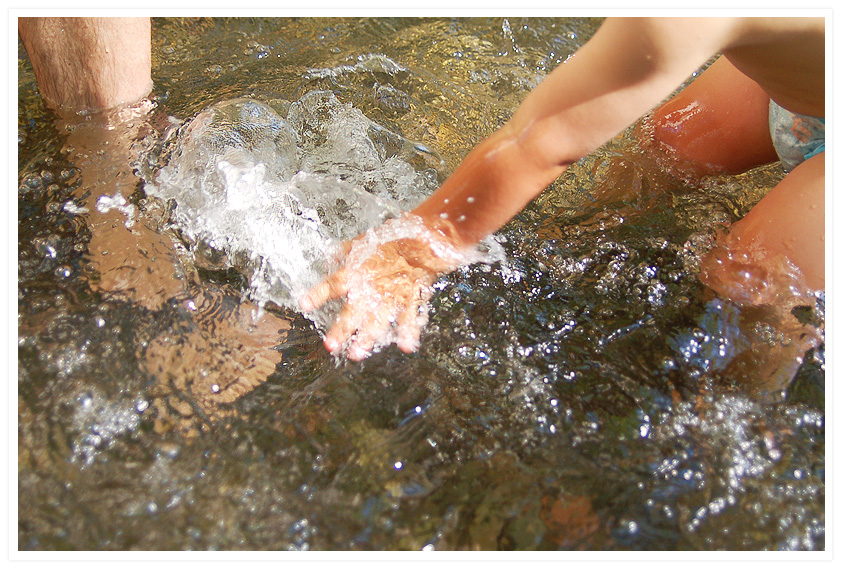 Two little boys + one hot day + Chico creek? Bliss.
Have a wonderful weekend!!