We are so pleased to announce that we found the perfect studio assistant/guru. When we put out our little notice for hire, we had no idea we would receive more than one dozen completely qualified applicants for the jobs! We're talking enthusiastic, interesting, loaded with a design degree…
Thank you all so much for your interest. It was hard. But in the end, one clearly stood out as an opportunity that was too good for us to refuse. We are proud to welcome to the Wild Ink Press team: Elizabeth Quivey!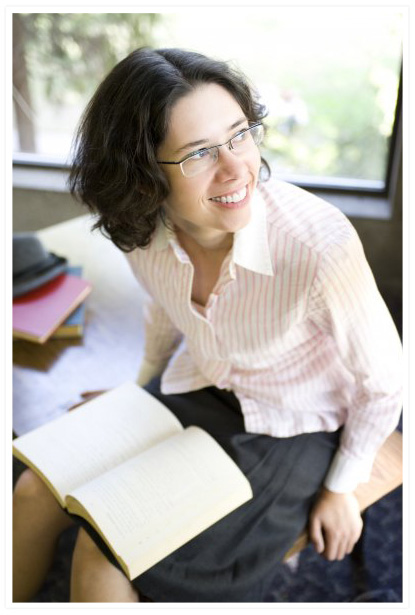 Probably most of you Chicoans know her: she spends her spare time working at the North State Symphony and generally making sure everything runs smoothly with the arts. Oh, and did I mention a graphic designer who graduated with highest honors and loves paper? Yeah, we're pretty lucky to have her on board!
Anyway. I'm excited. We're busy organizing the shop storage and about to launch into the great big pile of work that is Stationery Show 2012! Fun, fun, fun!
** photo credit: Shannon Rosan Photography