Aloha, there friends and readers. As you may have guessed from the title, we slipped away for a little family (and extended family, actually) vacation last month.
I actually hadn't planned on sharing any photos on the blog from the trip… but I was going through my iPhoto account, and I realized three things: one) I have over 37 thousand photos that I have taken of the past 10 years, and two) most of them are not of my family members but of beautiful and inspirational things (and my family sometimes qualifies for that too), and three) I have over 37 THOUSAND photos from the past 10 years!
So, why not share some of that pretty inspiration with you all? It's not like I blog everyday now as it is – since I produce all of my own content, not having to wait for the big before & after photo shoot or perfect print job means more blogging from me. Hopefully that's a positive. Also, I think it lends to an easy free-style sharing of inspiration, which is always what I wanted "jots and tittles" to be.
Without further ado, I'm introducing two new features here on the blog (current features being home decor, food, family, chico, and letterpress): from the archives (random photos from the vault), and a more frequent travelogue. I'm not sure why I've been hesitant to share our travels on the blog – but the fact is that Matt and I are both passionate about travel, experiencing other cultures and stepping out of our comfort zone and into something new.
On our recent trip (big thanks to Matt's wonderful parents for planning the whole thing!) I was especially enamored with the delight of a fresh fruity drink. In our house we are water, sparkling water, coffee and wine drinkers, pretty much. And most of America reaches for soda, right? These might change your mind…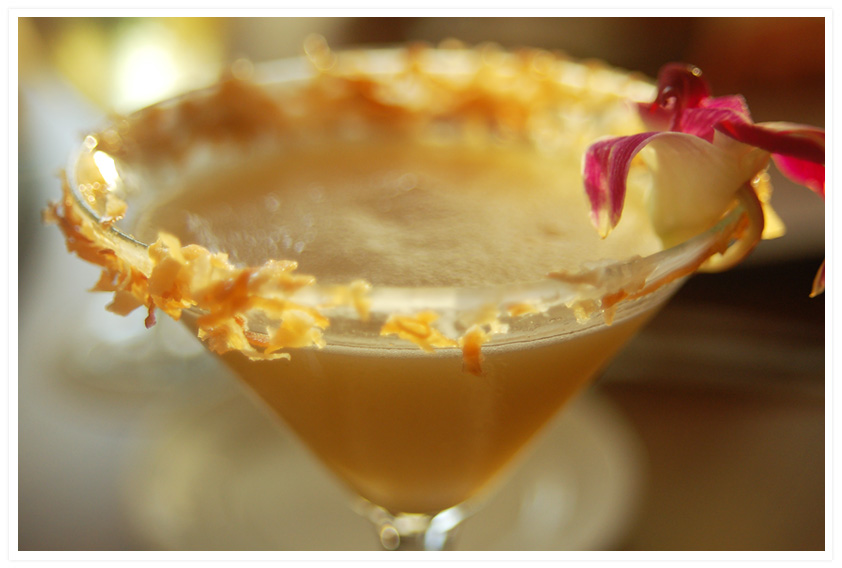 Don't the coconut rim and orchid make the drink? So lovely.
A calamansi and lime take on the mojito…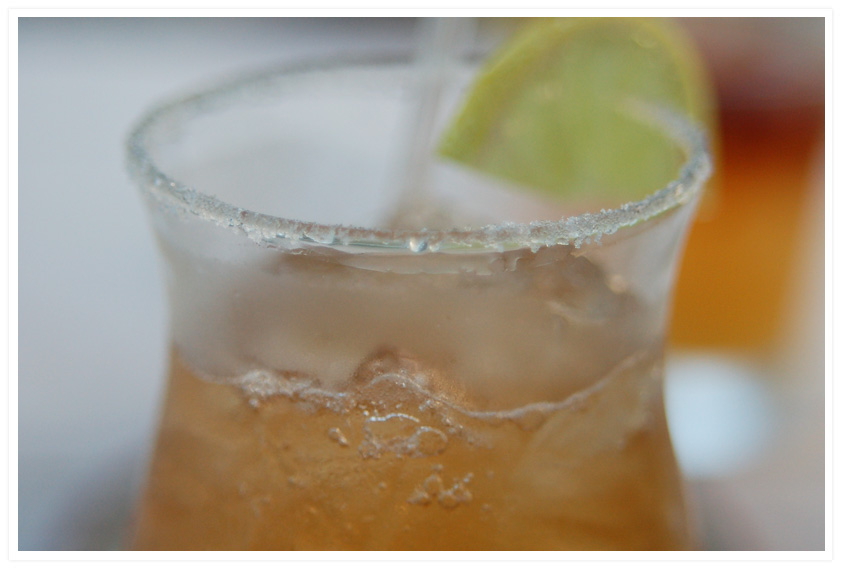 With a bit of a sugared rim.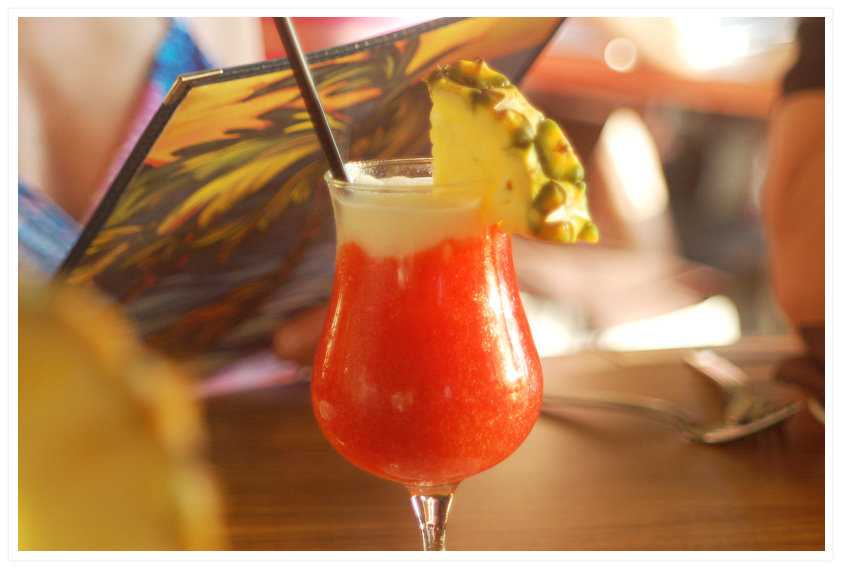 Everything is better with a fresh pineapple wedge (the pineapple over there tastes SO much better than what we might get on the mainland).
We had Pina colodas…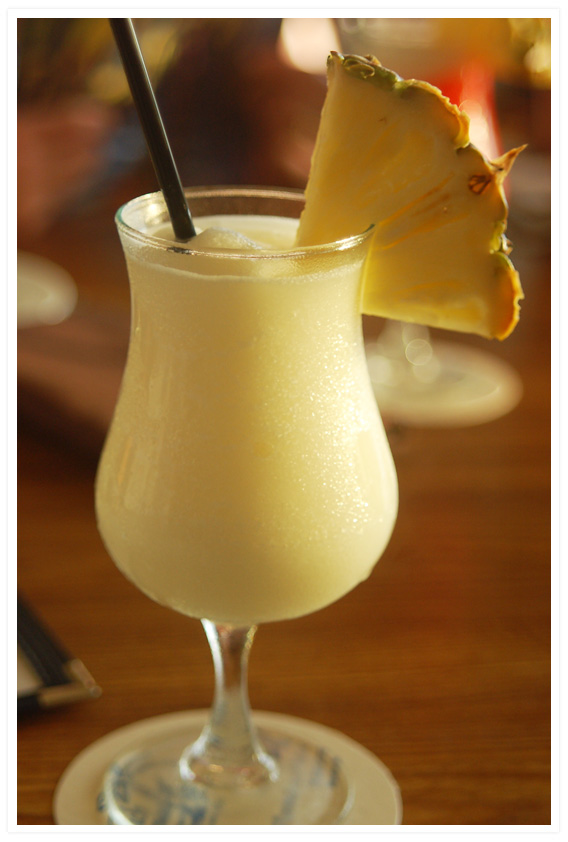 …and we got caught in the rain…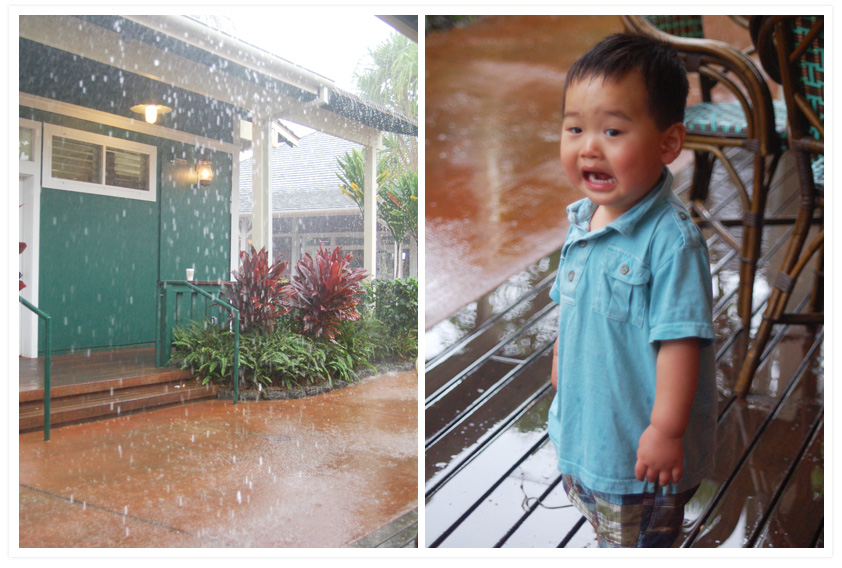 We tried coffee also…
…The coffee plantation smelled amazing.
There were special drinks for little kids too…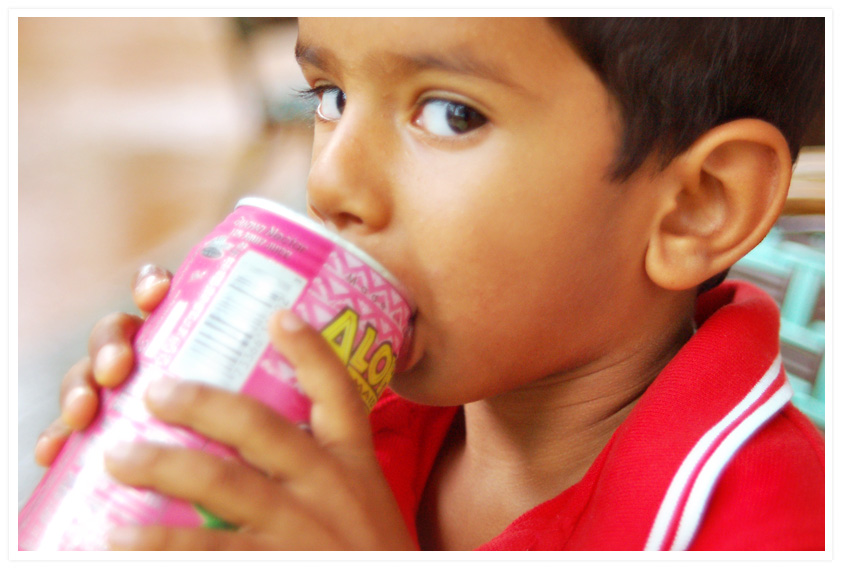 And drinks for big kids…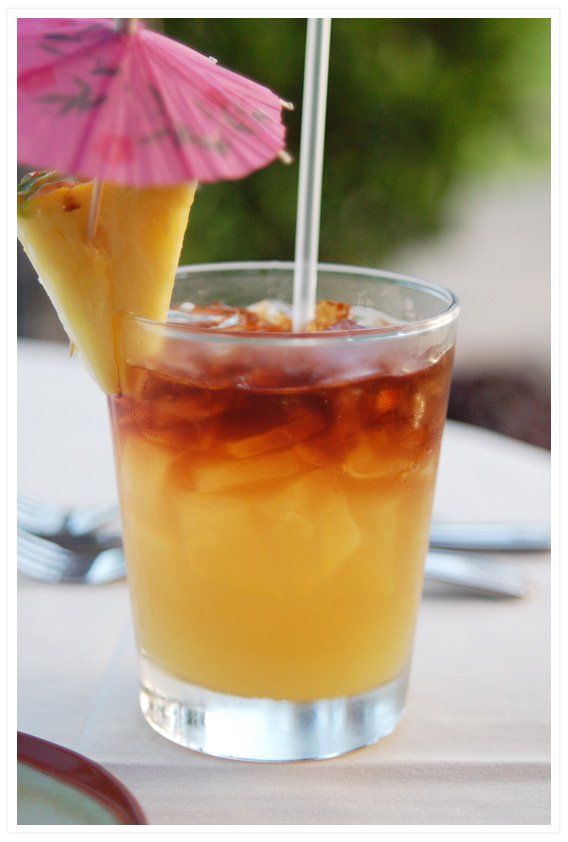 (see the pretty dark float)
And don't forget to be inspired by the sunset…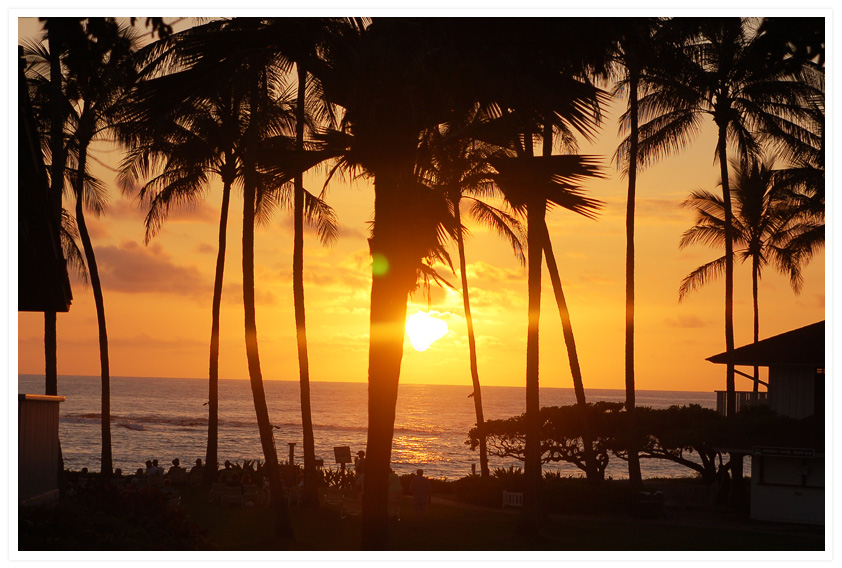 Now, excuse me, I'm off to convince Matt to make me a Mai-Tai. 😉