In keeping with last year's new tradition of a good year end summary (see 2010 right here), I thought I'd review some of the blog highlights of 2011: what you, dear readers, liked the most. This is based on comments and google analytics stats. Funny thing is, it doesn't always line up with what I think is going to be the most popular or interesting. So it's always fun for me to step back and take a look too. Here goes!
January:
New year, new big-boy bedroom for Cam. The main inspiration: a younger brother on the way. The visual inspiration: Camp Lassen.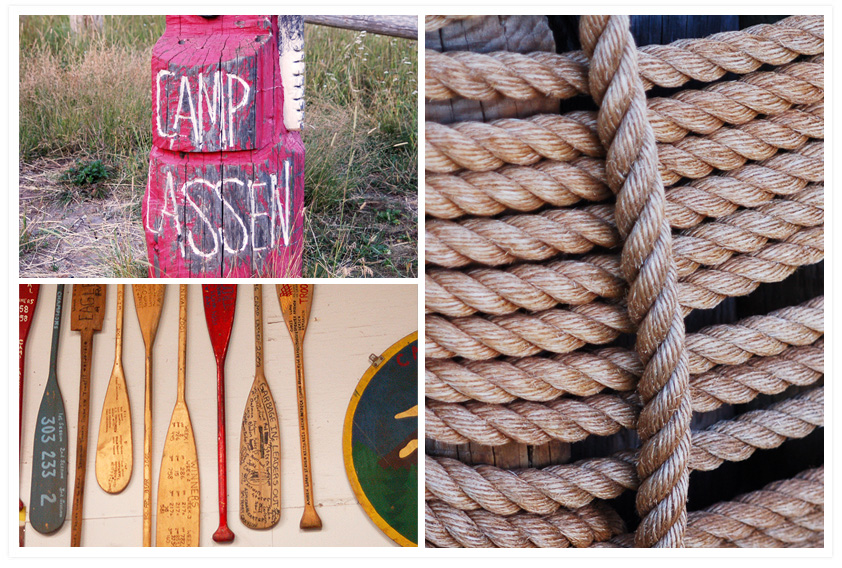 February:
We diy installed the flooring upstairs (and ripped out the staircase carpet at the same time). Progress, progress!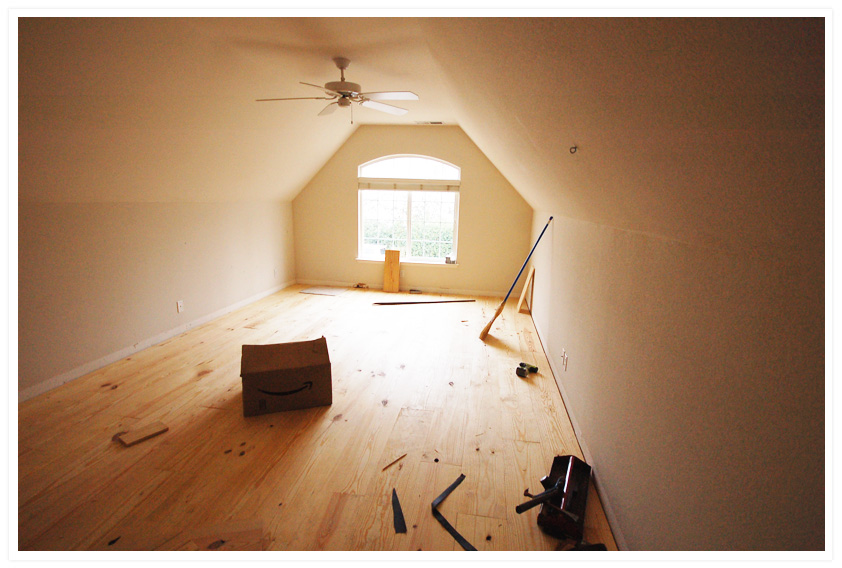 March:
I'd love to say that my Korean travelogues were a hit (although you guys did leave some lovely comments and pins), but really, the addition of this little guy into our family eclipsed everything else by far: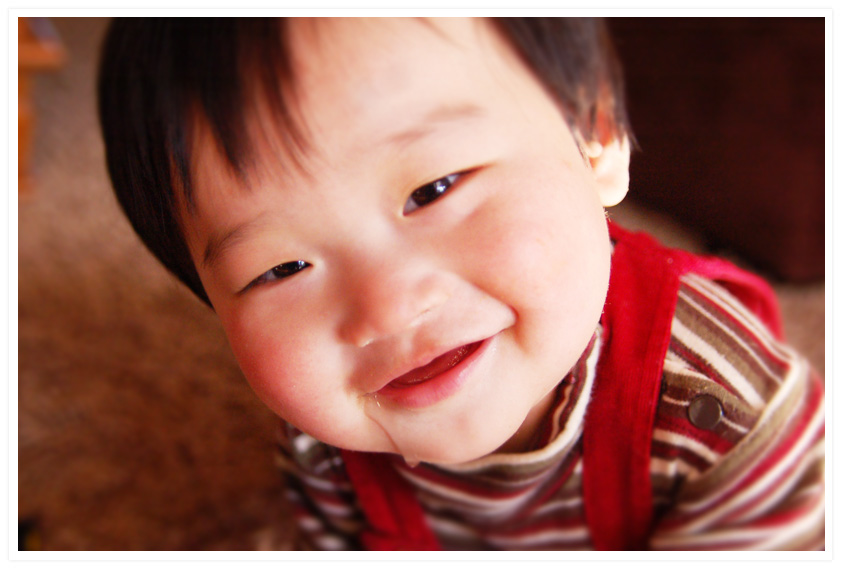 April:
Life is crazy!! Two kids! The stationery show printing! But, I share with you our big-boy-room remodel update, and the oiled floors are a huge hit: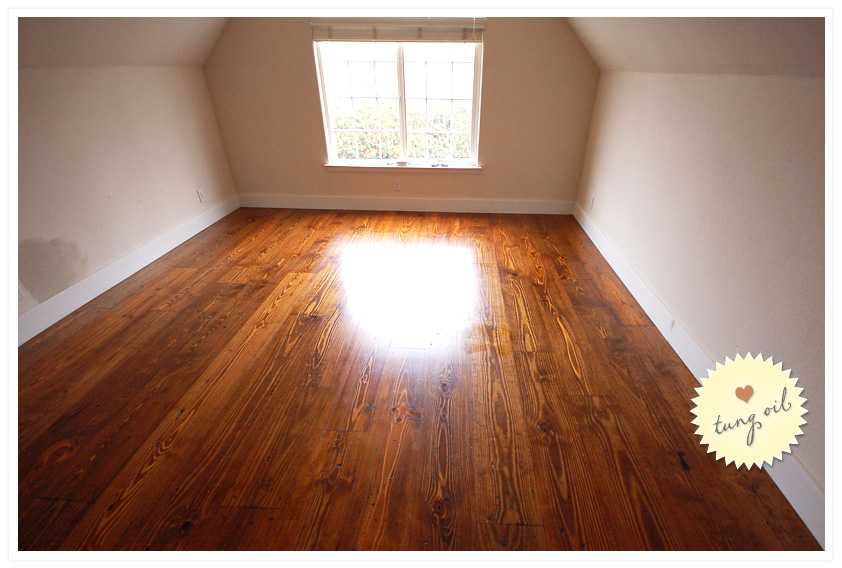 May:
May was all stationery show, all the time. We traveled to NSS in New York, exhibited, launched numerous new lines of cards, and generally wore ourselves out. In a good way. The most popular post was the complete recap: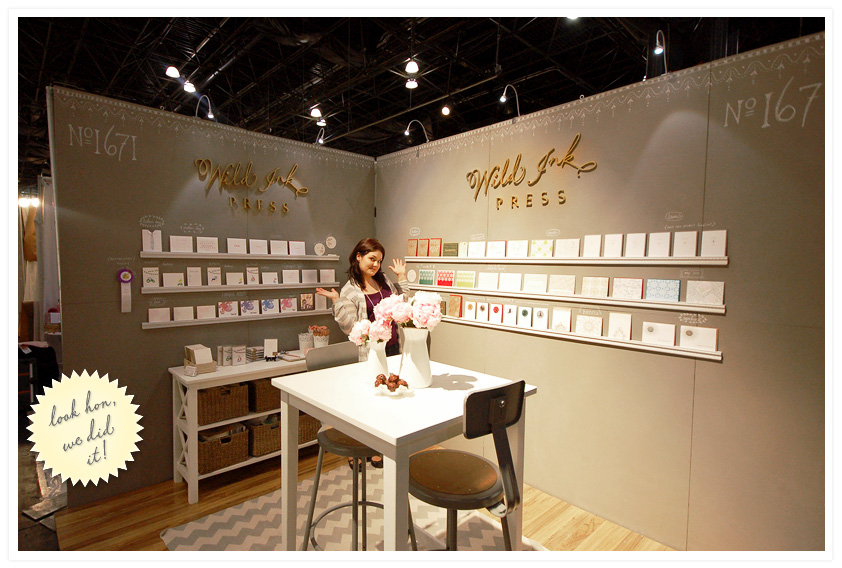 June:
Lance had his first birthday (dol) and looked simply charming in his dolbok: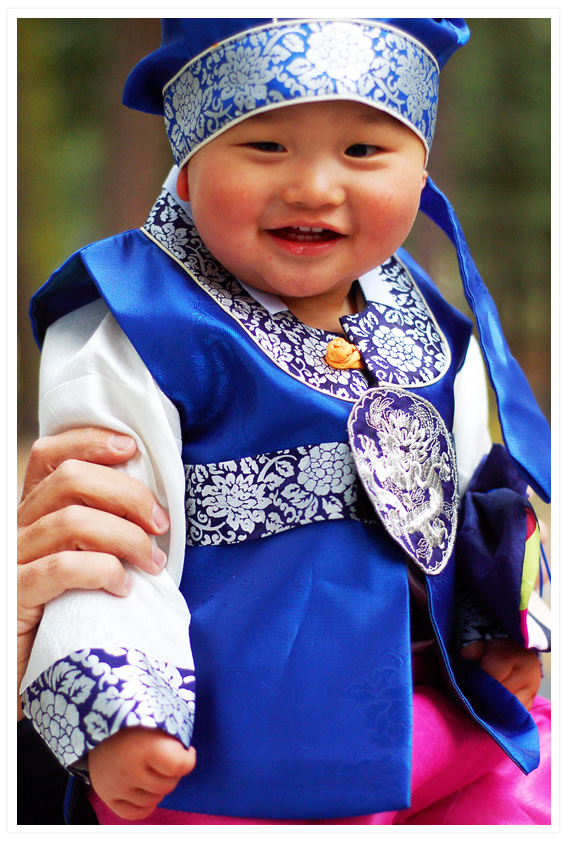 July:
Who doesn't love a good guac and salsa? Especially in July!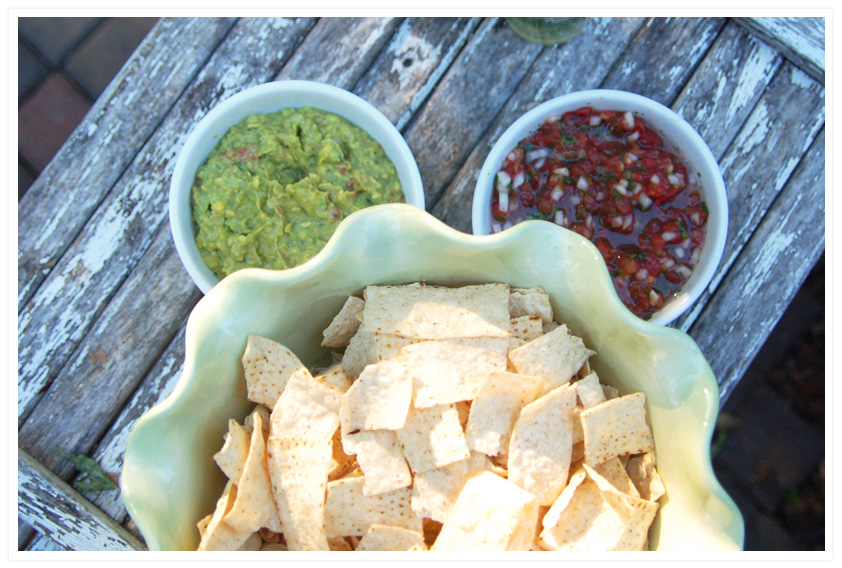 August:
We printed, launched our online shop, and went camping. Our bathroom was featured in Cottages and Bungalows, but Pinterest tells me that y'all liked the new striped rug the best: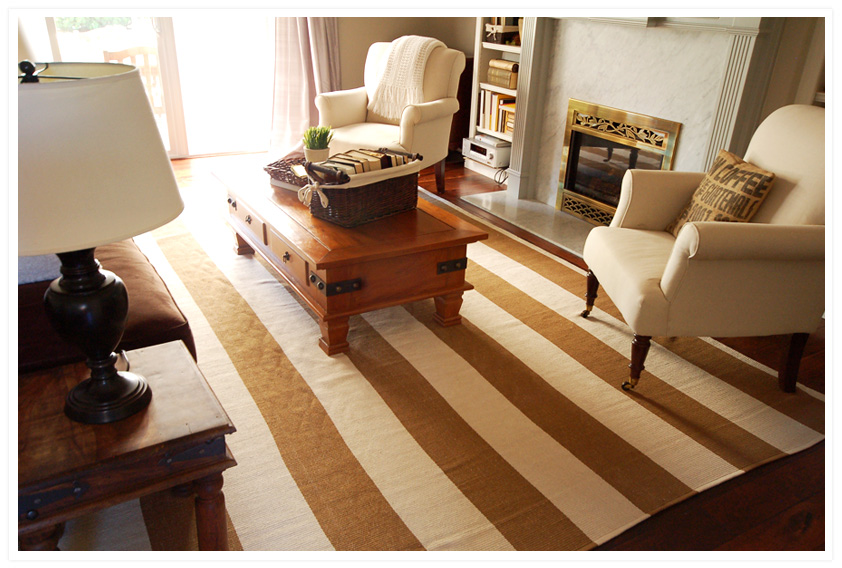 Sigh. I love stripes too.
September:
Pinterest would say that you liked the diy magnolia wreath post the best: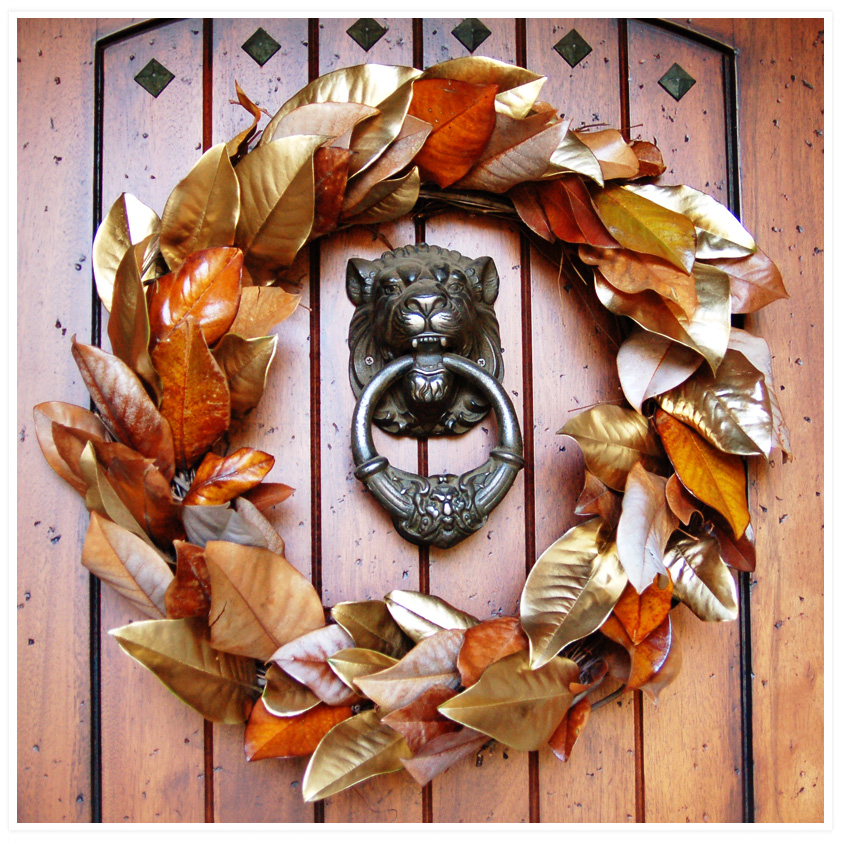 But pin boards aside, back on the blog, it was the new gallery staircase: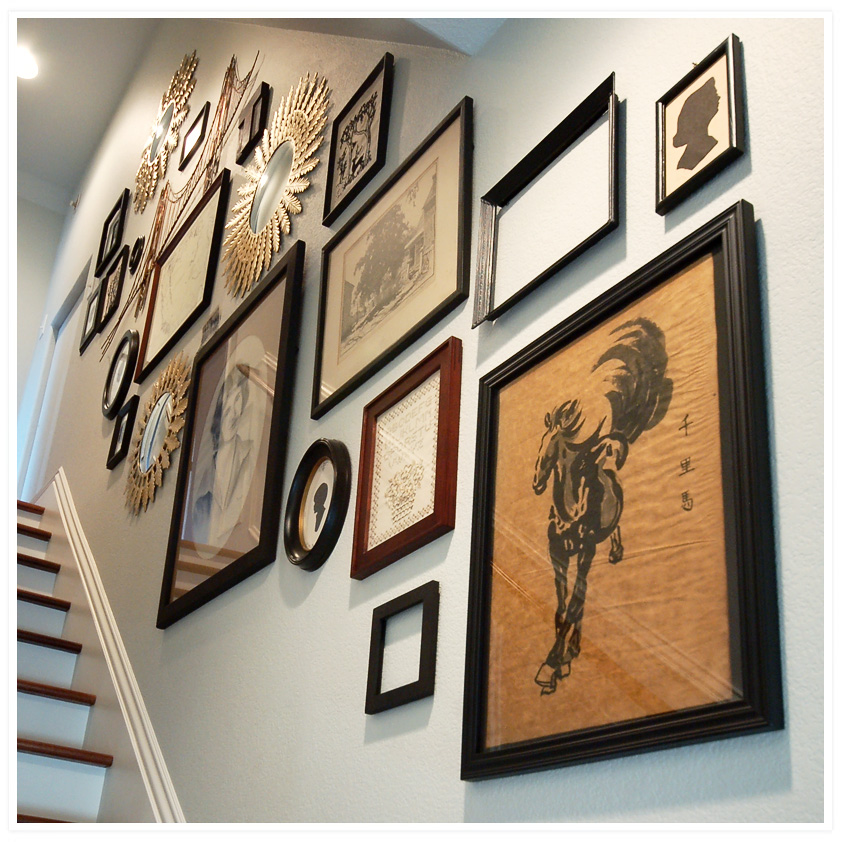 However, ahem, my favorite was the camping series.
October:
The very clear winner was Cam's new letterpress-inspired play table: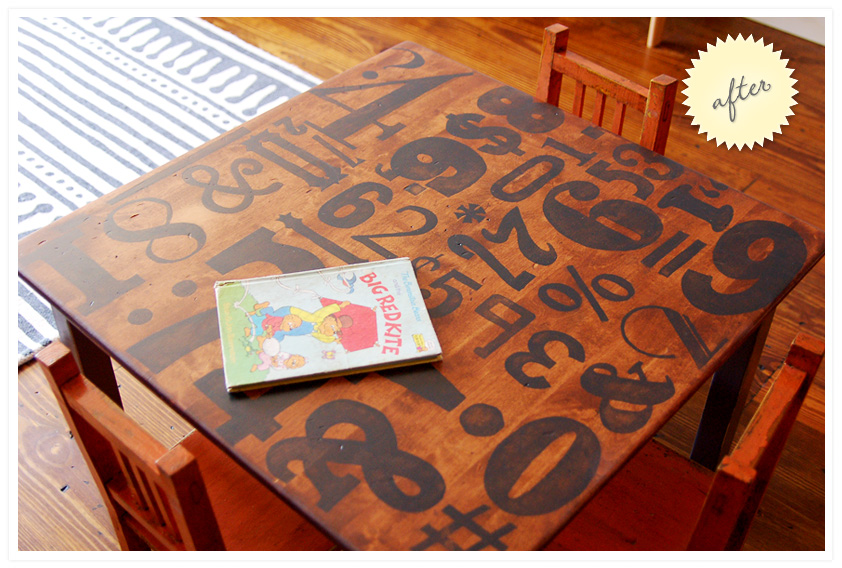 But can we get an honorable mention for the oh-so-yummy butternut squash, sausage and sage pasta?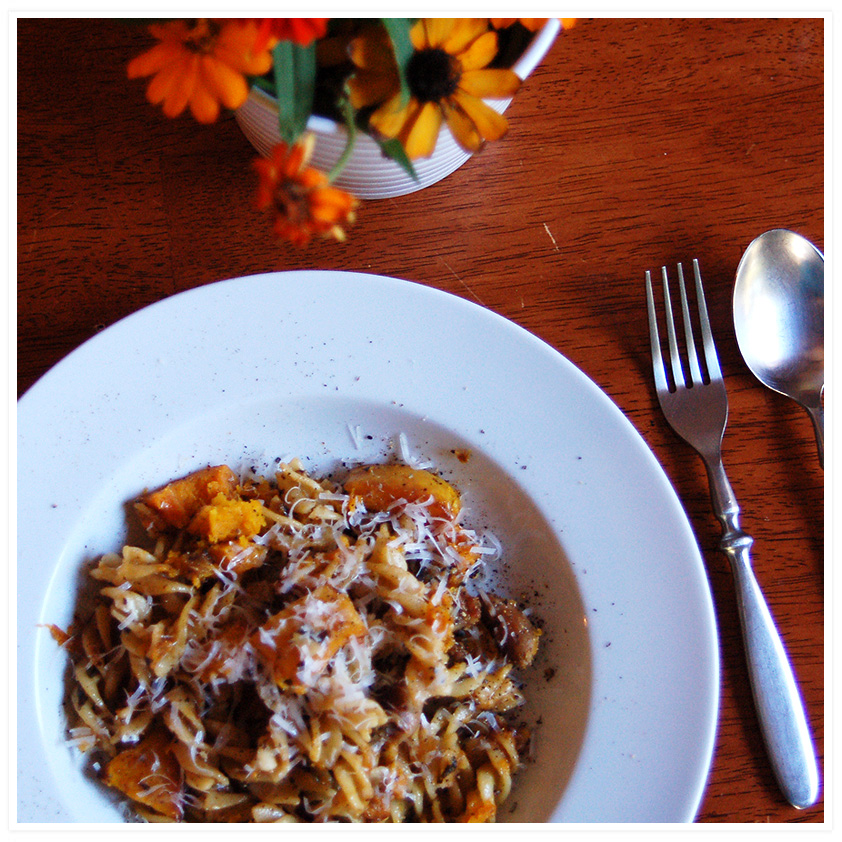 November:
Cam's diy Halloween Toy Soldier Costume stole the show. Figures. He's such a perfect miniature adult (never a chubby kid):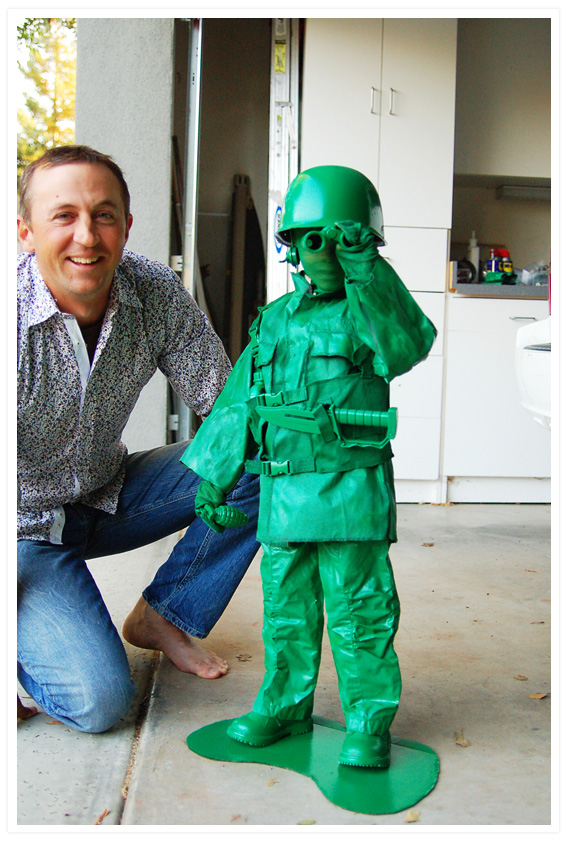 And, lastly but not leastly…
December:
We shared with you our cozy home on Christmas Eve. And you were all so kind!! Thank you very, very much.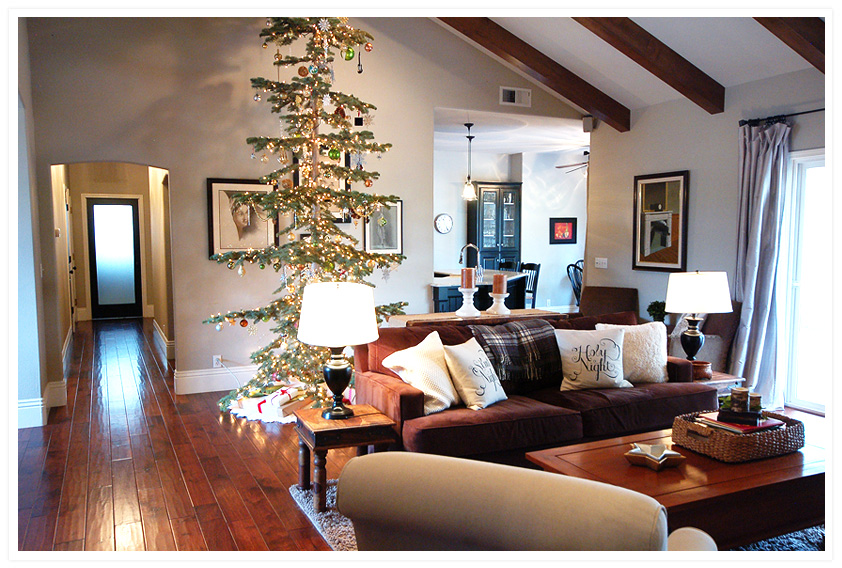 That's the wrap, folks!!
Thank you so much for sticking with us through 2011, and the promise of much more for 2012 is so exciting!