Well, I guess I'm never one to be early to a party!  We've been back since last Monday (January 3) but unable to blog because we've been swamped under a couple of huuge projects (done now, phew! Just wait for the blog post!).
I've enjoyed a few of the summary/wrap-up posts I've read so much this year that I felt I needed to give a shot at one, late or not. I always love a bit of organization! I mean, really what DID we do in 2010? Or at least what did we do that you all liked? Well, here are the most popular reader posts, one for each month of the year. Funny thing is, they don't always line up with what I think is going to be the most popular item. Just goes to show… but you know best, my friends. 😉
January:
We welcomed in the new year with a daring plan to remodel both of our full bathrooms. At the same time. You weighed in kindly on the inspiration and mood boards.
February:
We printed, printed, printed, and one of our mammoth jobs was this lovely gala piece: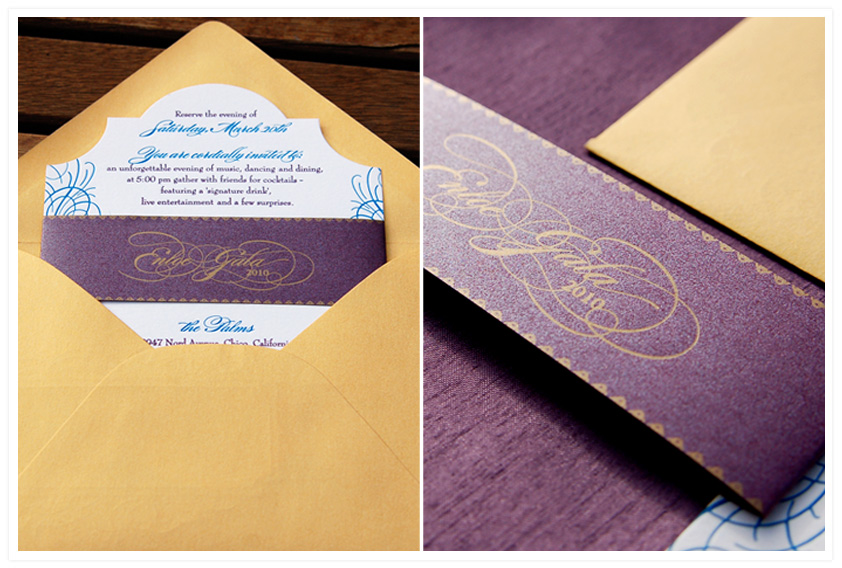 March:
Bits of progress in the bathrooms. Showering intermittently in the sink is getting old though. =)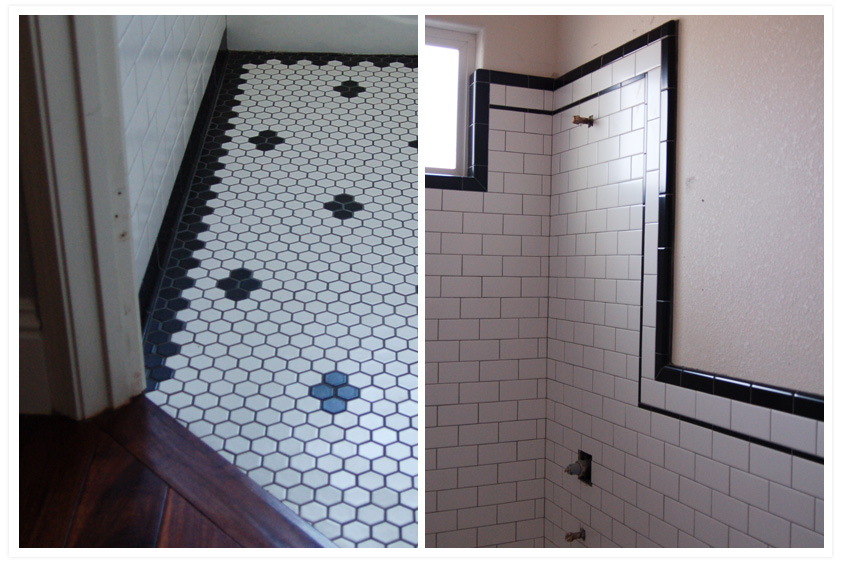 April:
Our eight year anniversary!! Could we possibly have been married that long? I realize how few photos we have of the two of us. Oh, and you are all so sweet and kind with your congratulations and comments.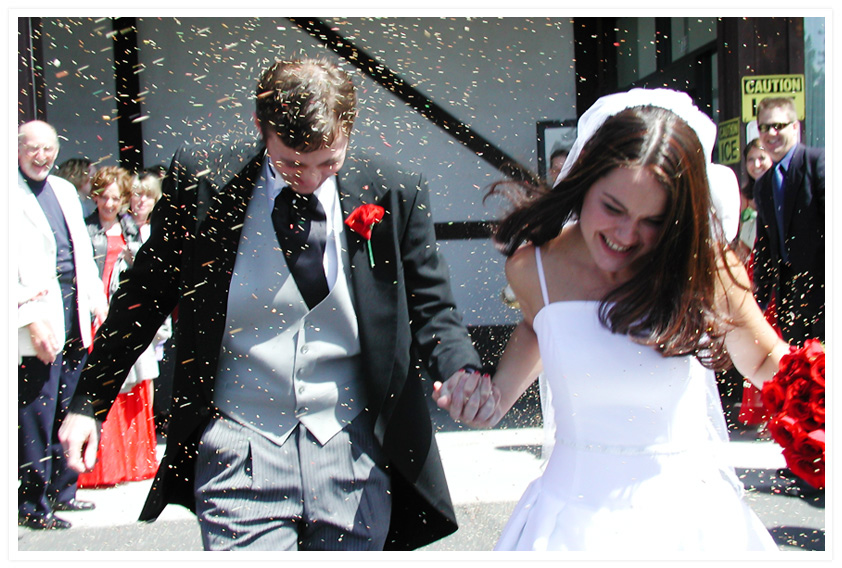 May:
The bathrooms, the bathrooms! Duh, da da duh!!! (trumpet sound, like my son makes when he's eating rolled up lunchmeat. Oh, you don't do that? Wait, nevermind.) They're done!! Two big reveals.
Oh, and I turn 30 (*cough*).
June:
Projects, pie, and losing our beloved kitty-cat of many years. Once again, you are all very kind and supportive (thanks for the emails and notes!).
July:
Oh say, can you see, by our Master bedroom's new light? Phase two of the remodel – done!!! Also, a fun interview in our local newspaper, the Chico News and Review.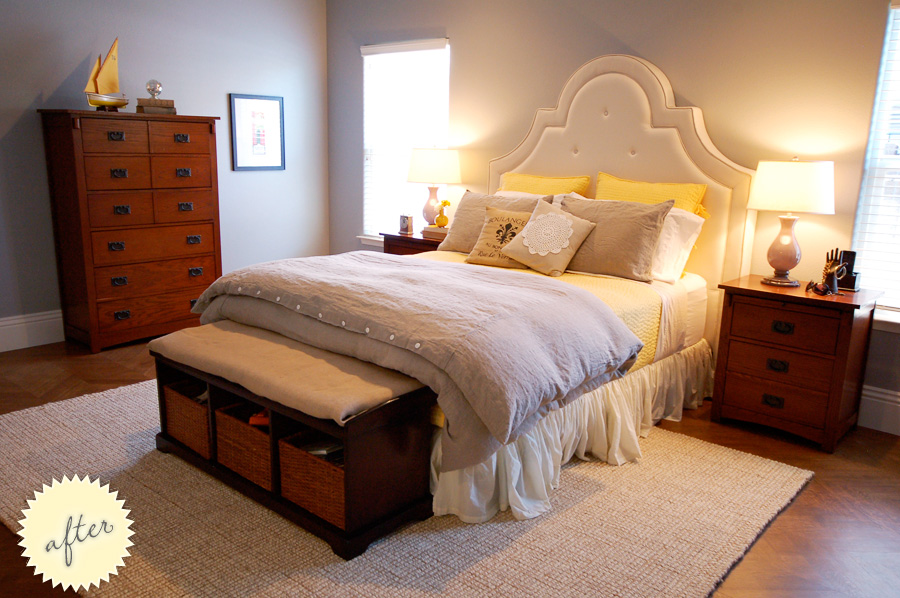 August:
A summer is a fabulous thing, but a summer in Chico, California takes it to a whole new level. We haunt our farmer's market, we hike Bidwell Park, but your favorite is when we have folks over to dinner and feed them rabbit. An al fresco evening dinner party – what summer is all about, right?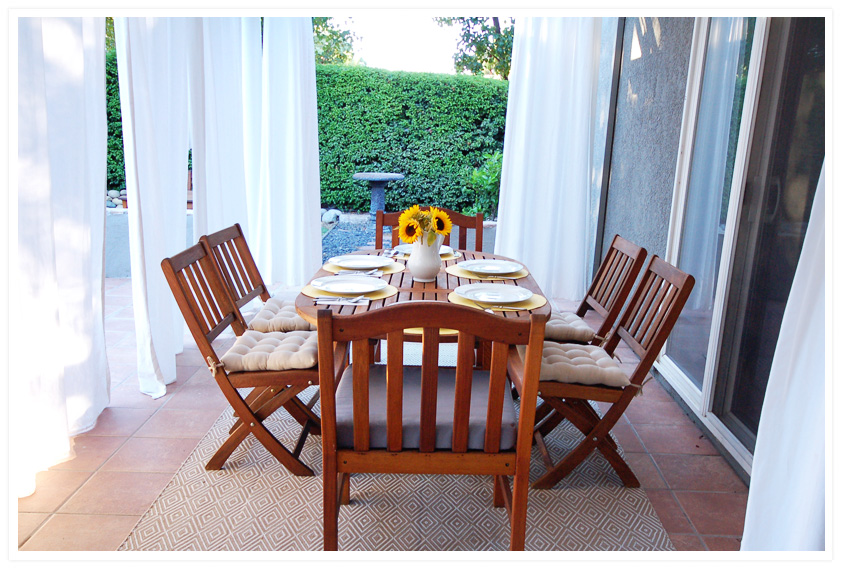 September:
Let's face it, September was rough. We attempted to get our entire Christmas line printed before rice harvest. Here's to keeping it real.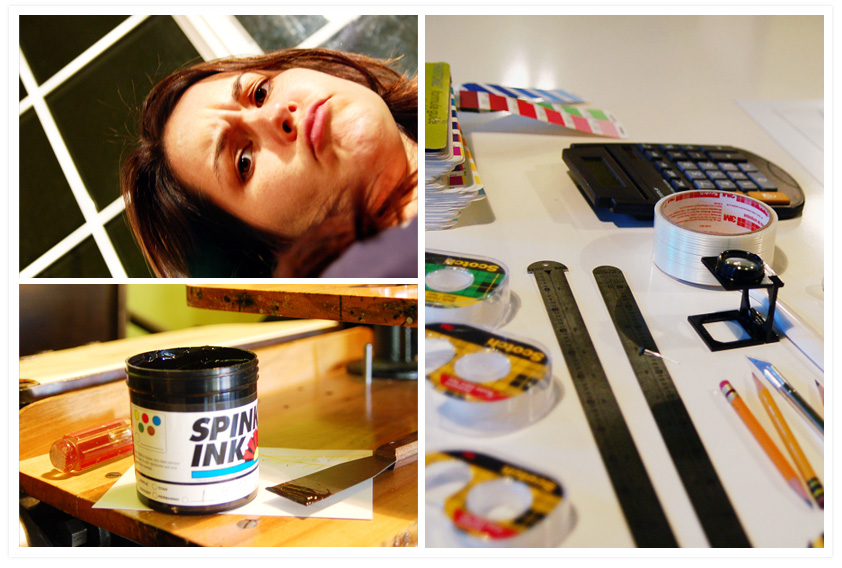 October:
"I like fall, fall is my favorite!" Our precious and precocious two year old turned three – and we remembered a few of his favorite things, which meant a tractor birthday. Seriously, I wish I had one of these when I was little. (Mom, Dad, why aren't there any tractor parties in Metro Manila?)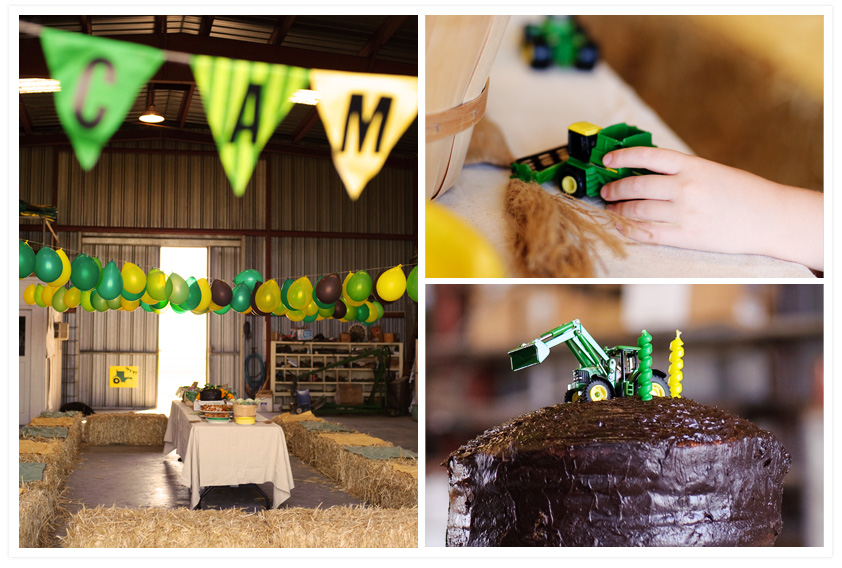 November:
I fly to New York for a very brief brush with fame on the Nate Berkus Show! Insane, I know! Once it's all over (it aired December 10th) I breath a biiiig sigh of relief.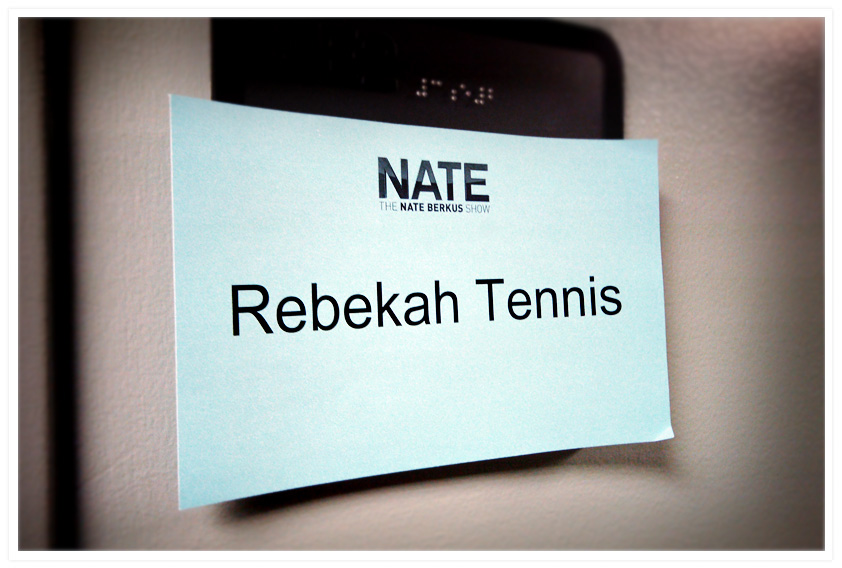 December:
You guys made it the best December ever for Wild Ink Press. We were printing, printing, printing, and mailing, mailing, mailing (call us elves). We did manage to decorate a bit for Christmas though: trees, wreaths, and the like.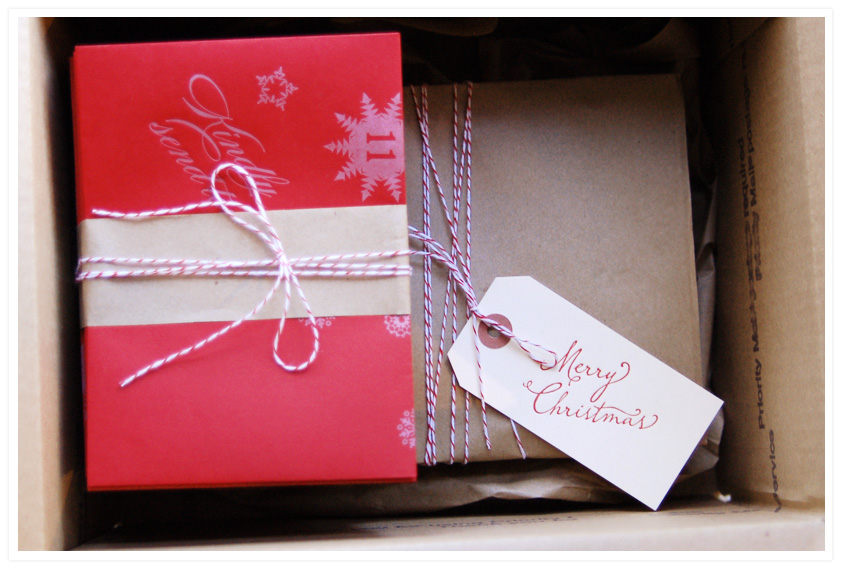 Well, that's a wrap, folks! Hope you enjoyed our (late) year in review  whirlwind! Coming up next: the big plans for 2011 – there's home remodeling (Phase 3) DIY (oh, yes!) big stationery plans and even bigger family plans. Stay tuned… it all rolls out this week!