I just realized I'd been blogging for a year when I went to save images for this post and found I already had a set labeled "labor day weekend."  Happy birthday to this little blog, the forerunner of our website and a fun way to show you the behind the scenes on letterpress and our everyday humdrum lives.
It's labor day weekend, the unofficial last weekend of summer, and my advice and wishes are similar to last year's: slow down, enjoy yourself, enjoy family and stay cool.
We are headed to our family cabin, and I am hoping to do some of this…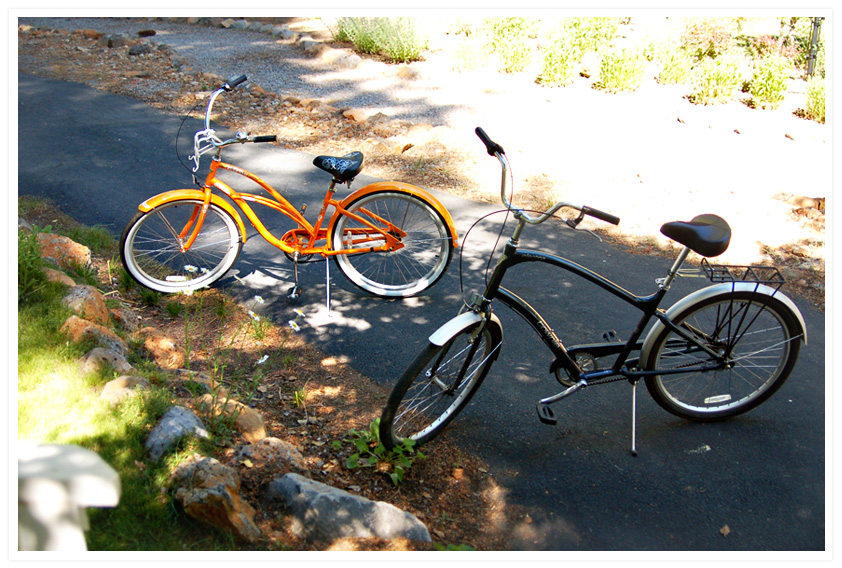 A bit of this…
Hanging out with this guy…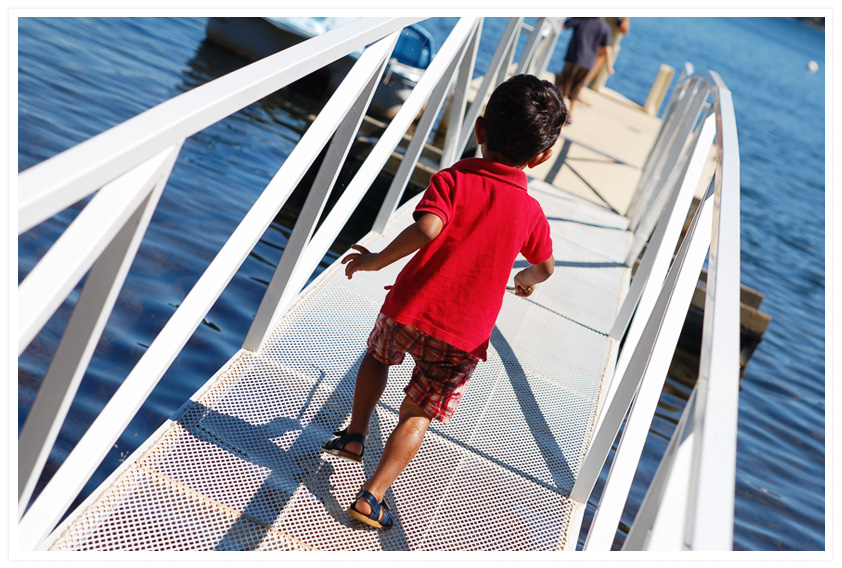 Maybe eating something like this…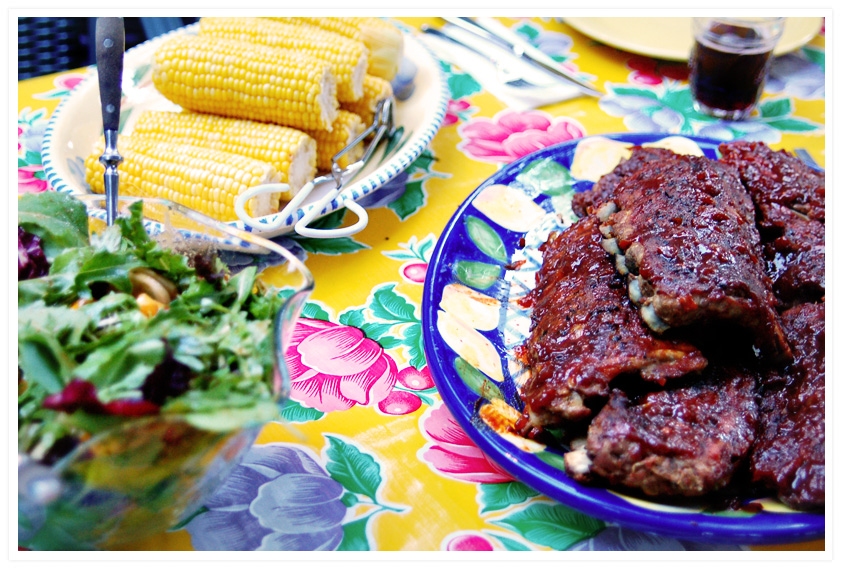 With a bit of this…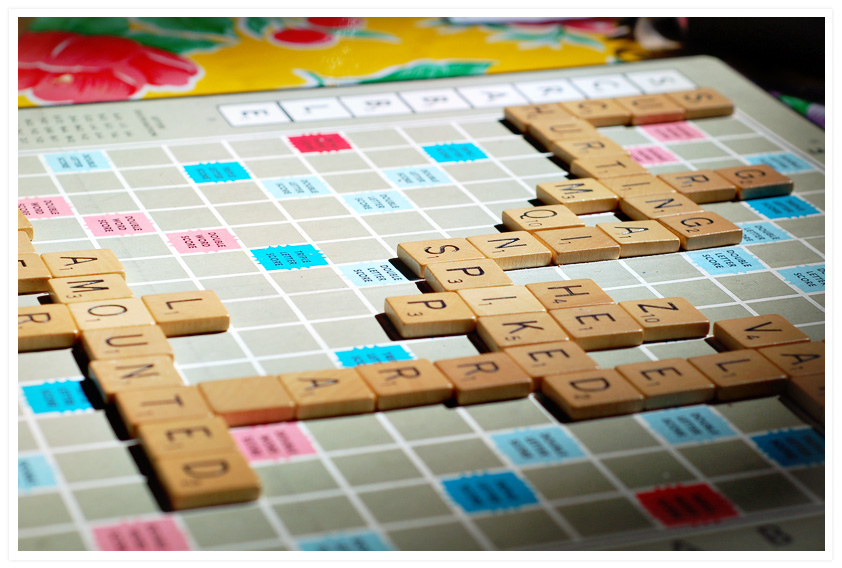 And this…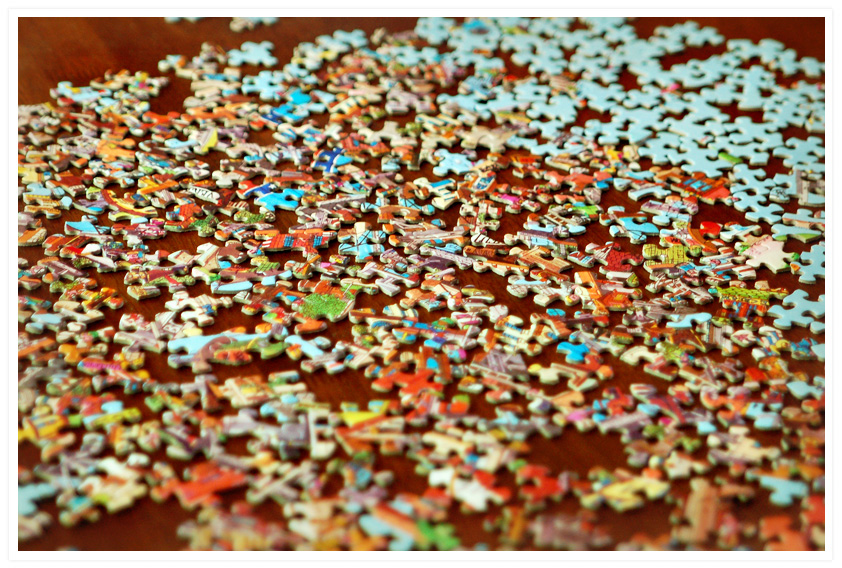 …thrown in for good measure.
How about you? Enjoy your long weekend!