It's Friday and Independence Day weekend!  For us that means family, and many, many good things to be thankful for.  Not just for our independence, but for the blessings we have as a result (guess that falls under "the pursuit of happiness" part).
So, this weekend, enjoy your time with your family or friends celebrating our freedoms.  I know I intend to…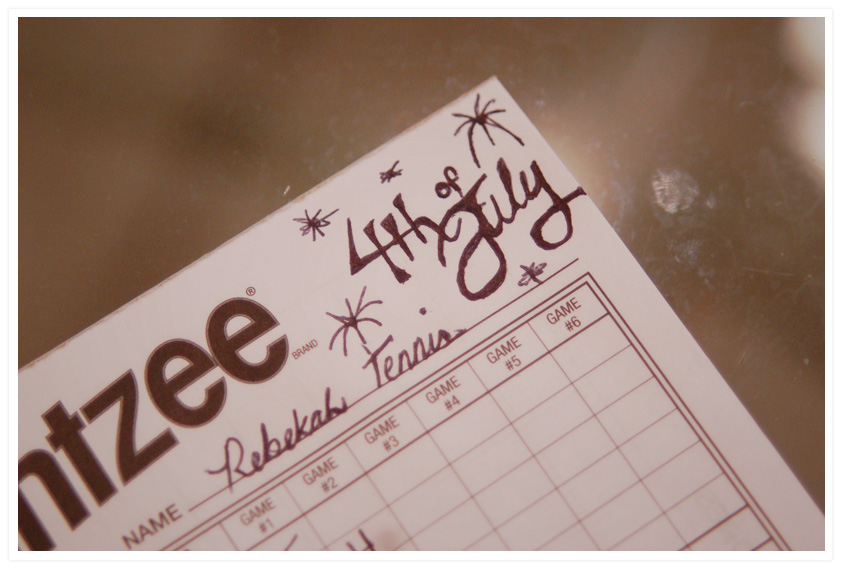 Play ridiculous amounts of Yahtzee.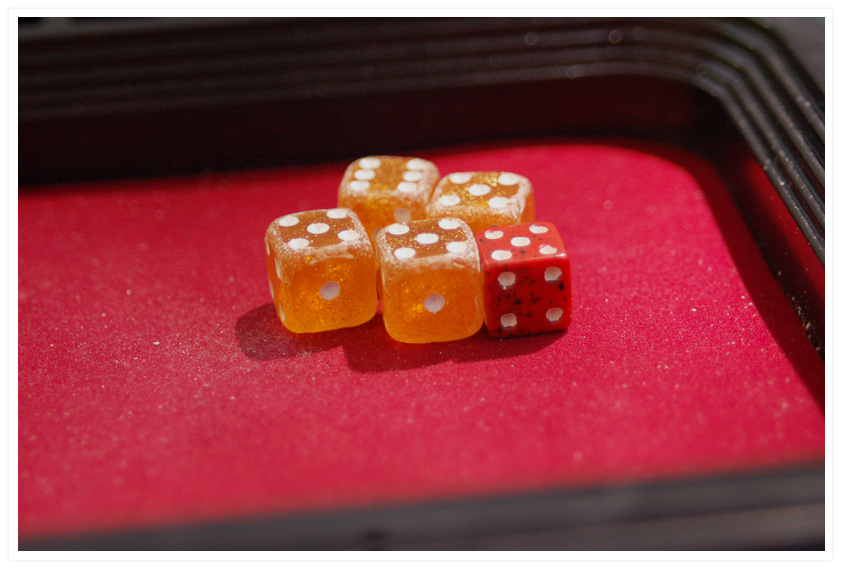 Hang out on the porch and look at the lake (family cabin here we come!):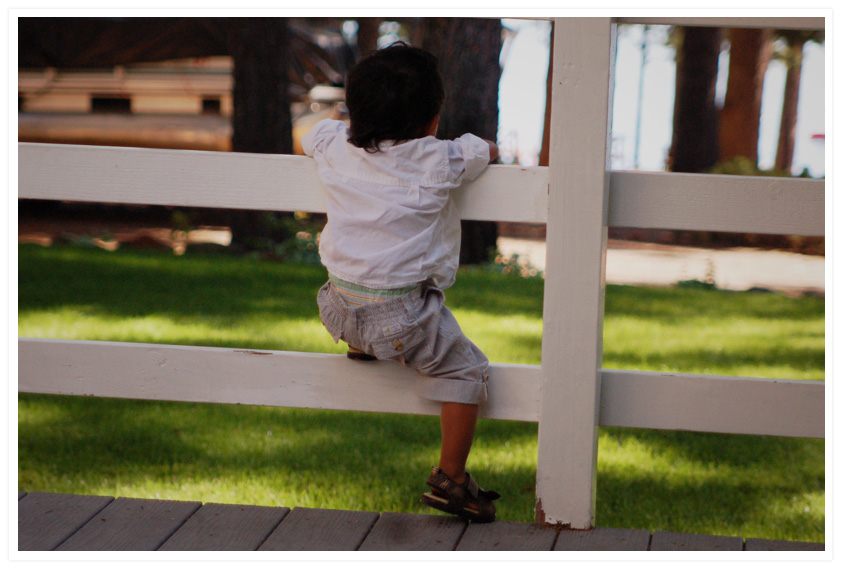 Go boating…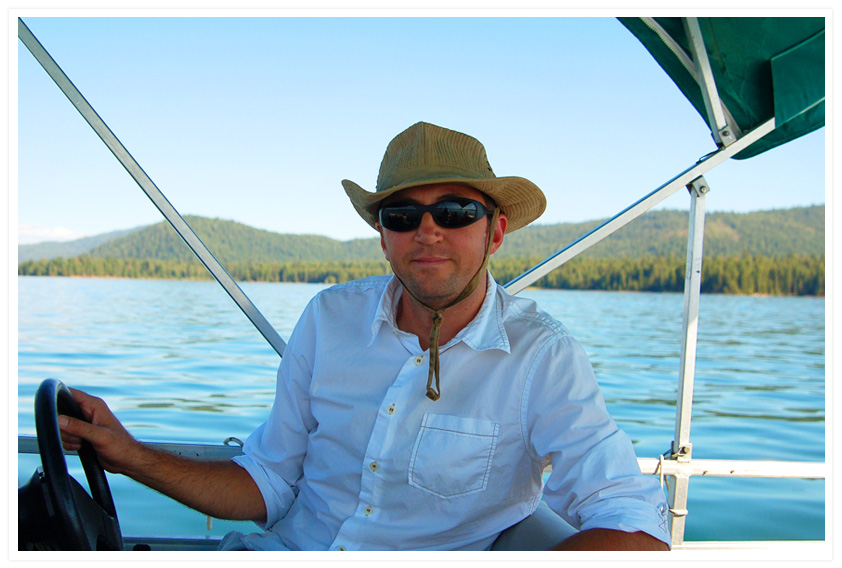 Make good use of saltwater sandals down by the shore. Rock throwing, anyone?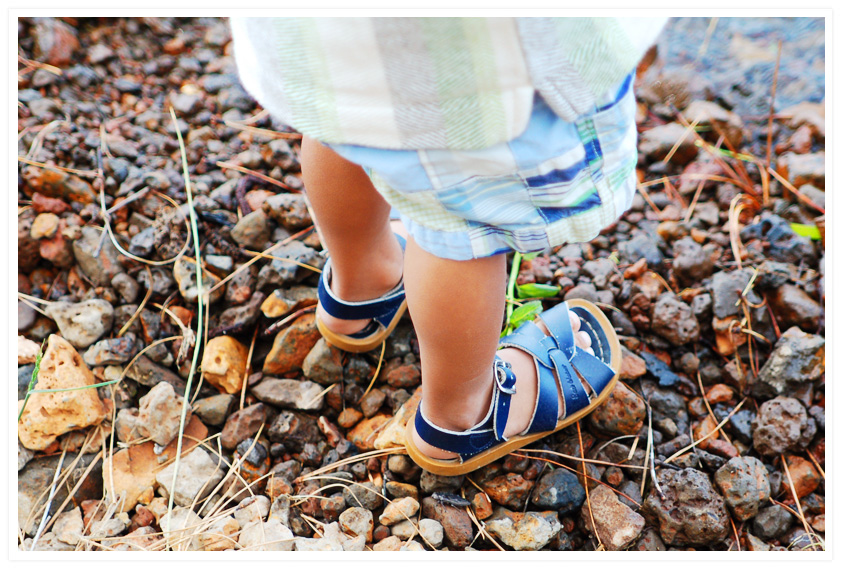 Eat more appetizers than dinner (it's summer!!!)…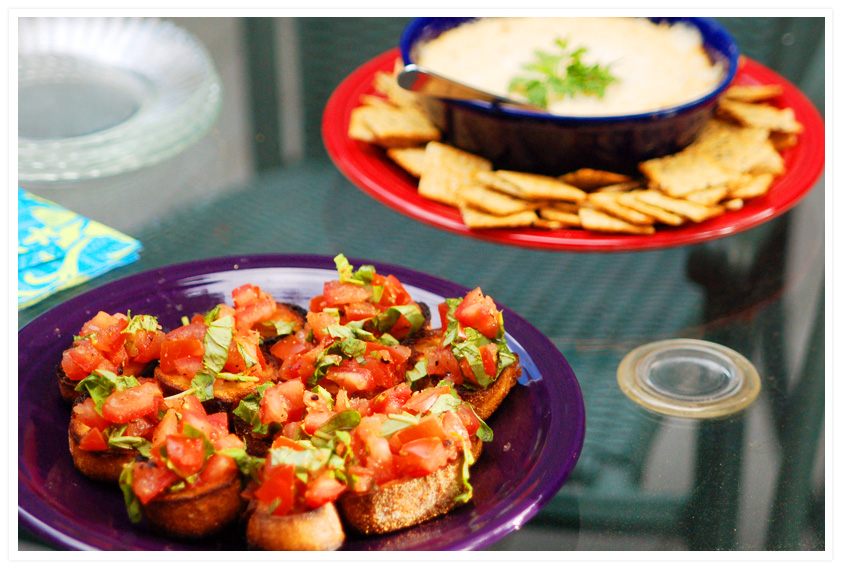 All while escaping Chico's 100 degree heat.  No, at the cabin, folks, it's a perfect…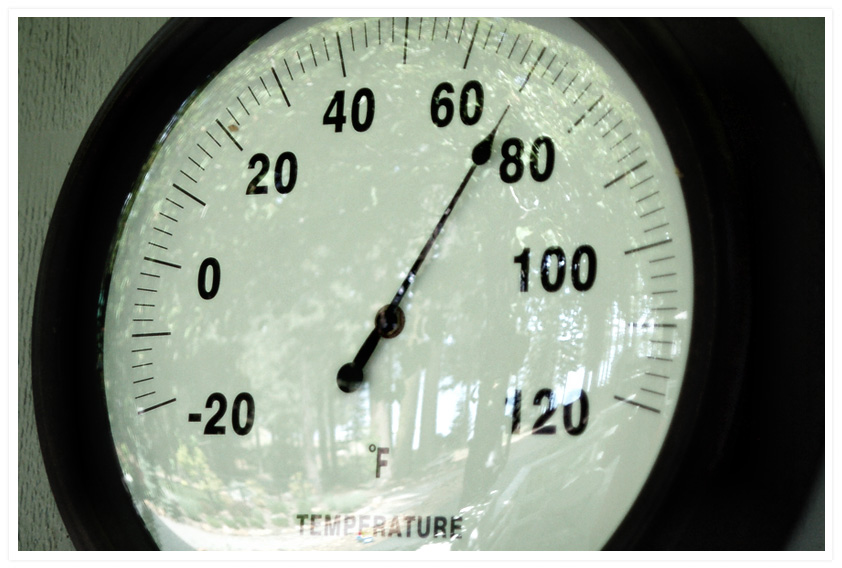 Seventy degrees and holding.
Happy Independence Day.  Have a great weekend.