It's the last weekend before Christmas. (No screaming!) Just do what you need to do, Christmas will come… whether or not you buy and wrap that perfect gift for the impossible-to-shop-for Great-Aunt Matilda.
We are headed up to Oregon (road trip!!) today for a weekend wedding.  Right in the middle of the holiday season, yup! Part of me would like to be stressed out by this, but the rest of me (the smarter part) tells me that it's the prefect break, keeping me out of too much Christmas and focused on things that matter.  There, an official dose of bright side for your Friday. 🙂
But we have a weekend, right?  May I suggest trying to do ONE of these things (I know ALL is not really possible on a weekend like this):
Breathe.  If you drink, have a glass of wine with dinner.  A good one… don't save it for company.
If you live in a milder climate (no rain in Nor Cal this weekend), why not take your child to the park for an hour or two?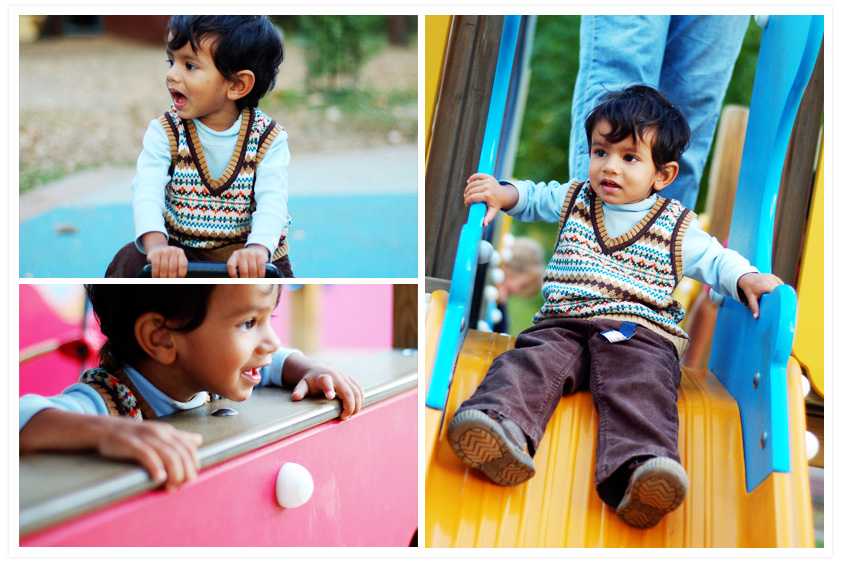 Cameron at Caper Acres, Fall 2009
Or, bake something, just for fun.  Not for a cookie exchange or anything else like it, but for consuming.  Don't even decorate 'em if you don't want to…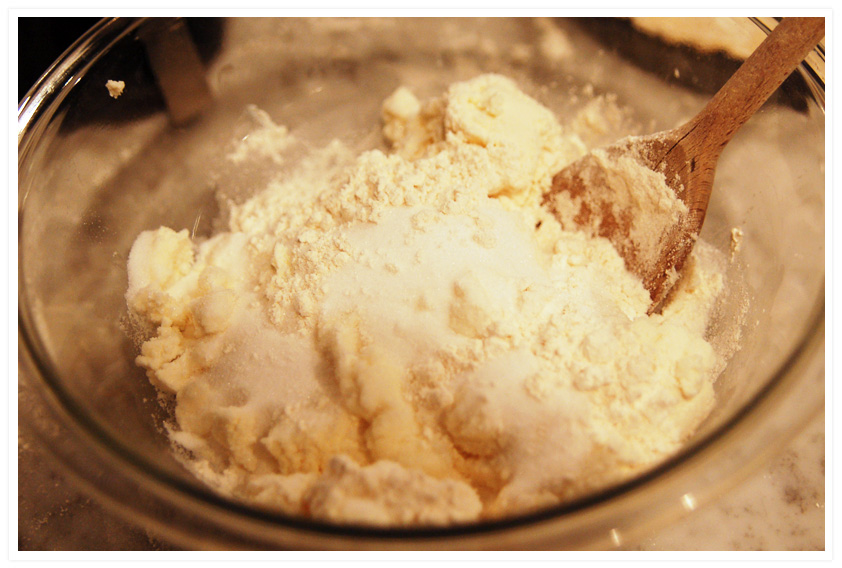 … and read a bit of a book if you get the chance.  Pick out a book for between the two major holidays so you can read it in all your downtime.
Oh, and try to do this one at all costs…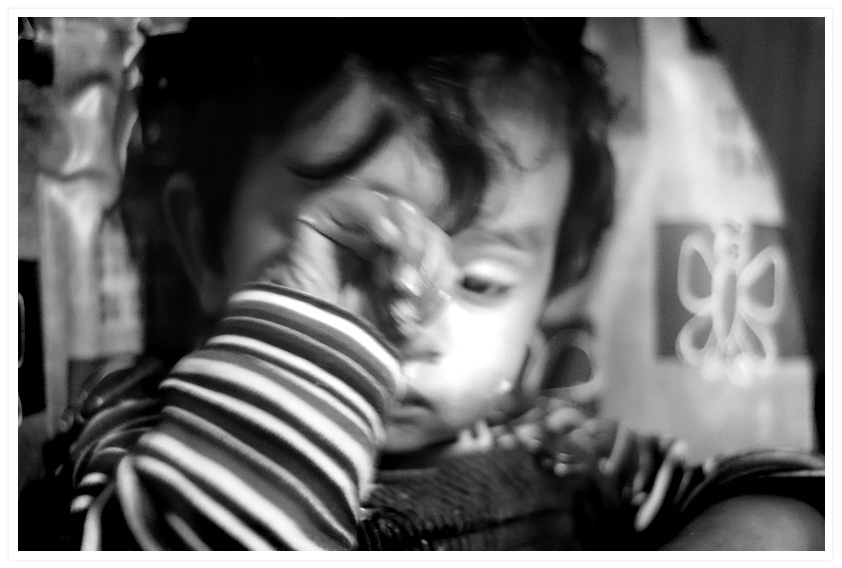 …go to bed when you feel tired.
Happy weekend!
PS – Need a last minute stocking stuffer or hostess gift?  This handcrafted local Christmas blend olive oil from Zucchini and Vine would make the perfect gift!  We were privileged to design and print the labels for these (forgive the bad iPhone photo):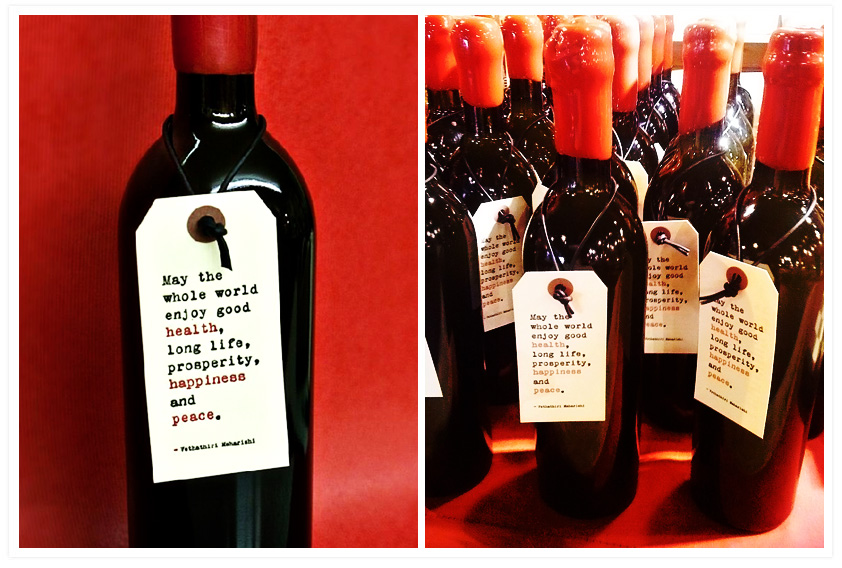 Just $17.95, $5 of which goes to the Jesus Center (our local homeless shelter) this holiday season.  Oh, and they'll wrap it beautifully for you!